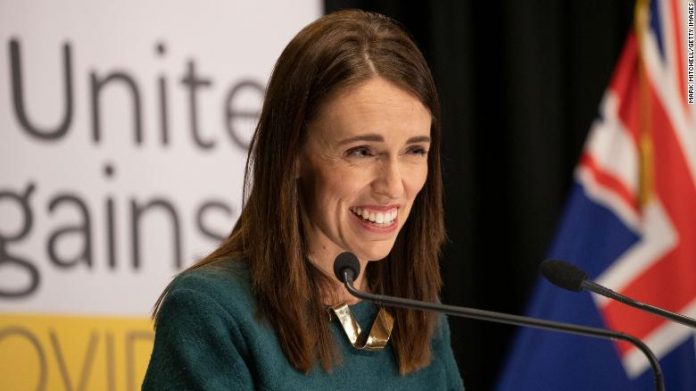 Jacinda Arden, the 39-year-old Prime Minister of New Zealand, is receiving praises for her effective measures used to tackle the virus. Her messages during this time have been simple and clear, and her leadership style is one of empathy during the crisis that tempts people to fend for themselves.
One of the innovative steps she took amid the pandemic was her frequent Facebook live chats. They were informal and informative at the same time. Just as New Zealand prepared to go on lockdown, she appeared in a well-worn sweatshirt at her home to offer guidance and to calm down the people of New Zealand.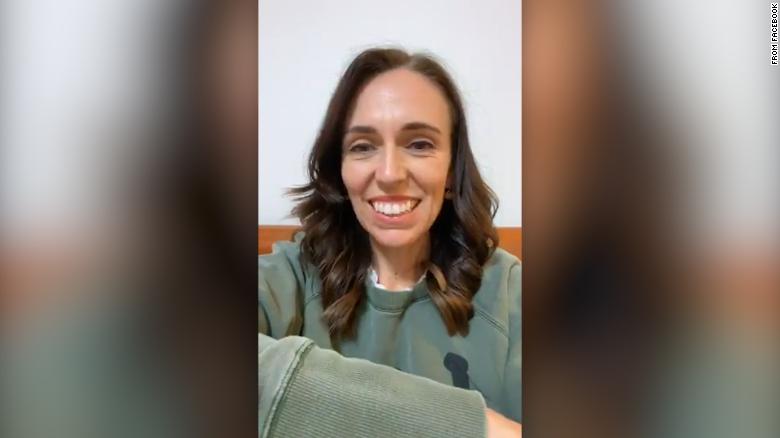 Furthermore, she sympathized with how alarming it could be to hear the "loud honk" that gave the emergency alert message as the country is under lockdown. She introduced helpful concepts such as thinking of the people who will be in your lives during this time and living in a bubble (home) and acting as you already have COVID-19 towards those who live outside your bubble. These actions of empathy made the people of New Zealand have a high level of trust and confidence in her.
In addition to her empathy towards the public, her government also took timely actions and measures against the virus. She implemented a national lockdown much earlier in its outbreak and banned travelers from China in early February. It closed its borders to all nonresidents in mid-March, when it had only a handful of cases.
Helen Clark, New Zealand's prime minister from 1999 to 2008, has said that this is a kind of crisis that will make or break leaders. And this will make Jacinda. The success of New Zealand is a collective effort of Jacinda, authorities, and the public of the country, who largely abided by the social distancing restrictions.