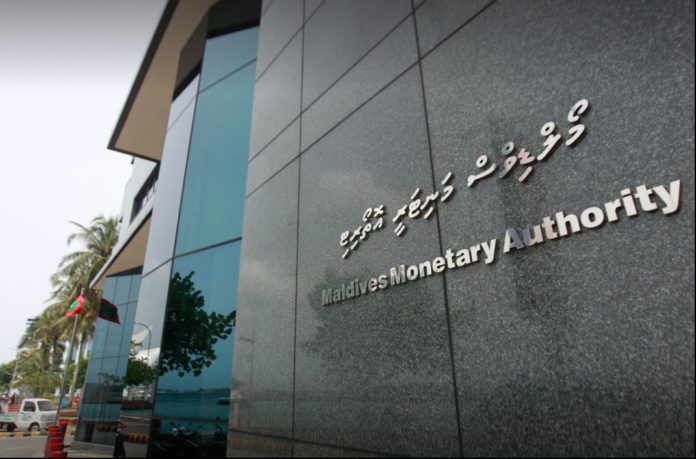 Maldives Monetary Authority has announced its decision to release the newly printed currency notes of MVR 10 and MVR 100 with the signature of the new Governor Ahmed Naseer. Starting from Monday onward, these notes will be available in the country.
MMA further noted that the newly printed currency note stock arrived in the Maldives on July 5th and are kept in the Government Trust.
The current currency prints of the 'Ran dhiha faheh' series has the signature of the previous Governor, Dr. Azeema Adam. However, the new currency prints will include the signature of the newly appointed Governor of MMA, Ahmed Naseer who was appointed to the position in August.
'Ran dhiha faheh' was released in regards to the 50th independence day of the Maldives. The currency notes have been in use since 26th January 2016 and are made with polymer paper. The previous currency notes were discontinued right after the release of the new series.