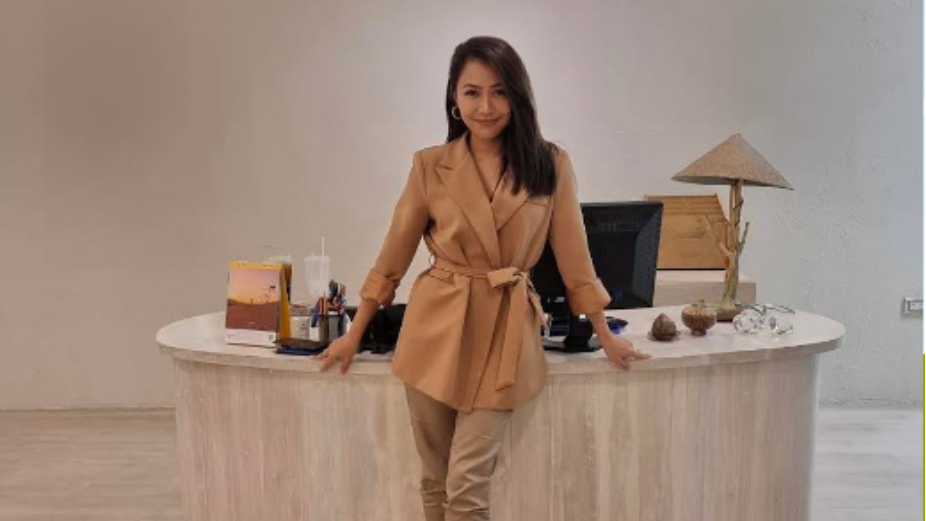 Ennismore, the London-based hotel and hospitality firm, has appointed Nisachon Amphalop as Director of Sales & Marketing of brand-new resort, SO/ Maldives, opening in the Maldives in November 2023.
Hailing from Bangkok to Maldives, Nisa will be putting her glamour in creating, driving, and overseeing all sales and marketing strategies to promote and position SO/ Maldives as a leading lifestyle luxury resort in the Maldives. With her unparalleled knowledge and experience, she will lead a dedicated team to build successful relationships and an exceptional brand image with customers and partners, while creating outstanding awareness of the resort in key global markets.
Holding a Master of Business Administration in International Business Management from Stamford International University, Bangkok, Nisa began her career as an Assistant Business Development Manager at Sheraton Krabi, Thailand. She was later promoted as the Director of Sales, Account Director, and Sales Manager at W Koh Samui, Thailand. Nisa moved to Rosewood Hotels & Resorts as the Area Director of Sales and she was in charge of the pre-opening team managing all sales activities for Rosewood Phuket in Thailand and Rosewood Luang Prabang in Laos. Nisa has then spent 5 years in Soneva Group as a Regional Director of Sales – Europe, America, and Emerging Markets, and she was promoted to Global Director of Sales in 2020.
Leveraged by her extensive expertise for market insights and leadership acquired from working with international luxury brands provides Nisa an edge above others to lead SO/ Maldives' Commercial Team and craft a masterpiece focusing on developing strategies to drive the rooms and events revenue as well as growing the market share.
Be part of SO/ Maldives glam team. Join the front row now by sending your CV at jointhefrontrowmaldives@so-hotels.com