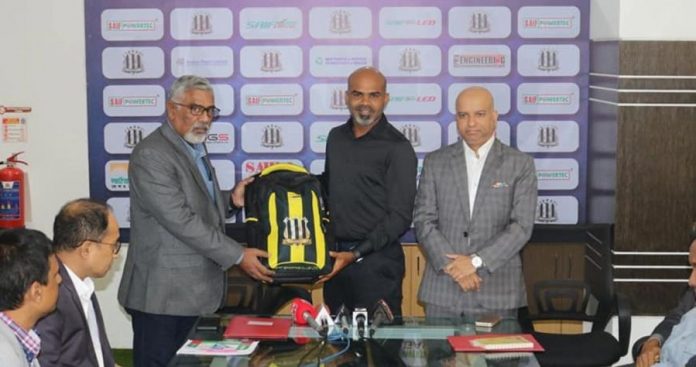 Bangladesh's Saif Sporting Club has appointed Mohamed "Nizambe" Nizam as the team's head coach for the upcoming season.
Prior to being selected as the Bangladeshi team's coach, Nizam had been the coach of the under 16 national team.
Saif SC has been competing in the Bangladesh Football Premier League since 2016.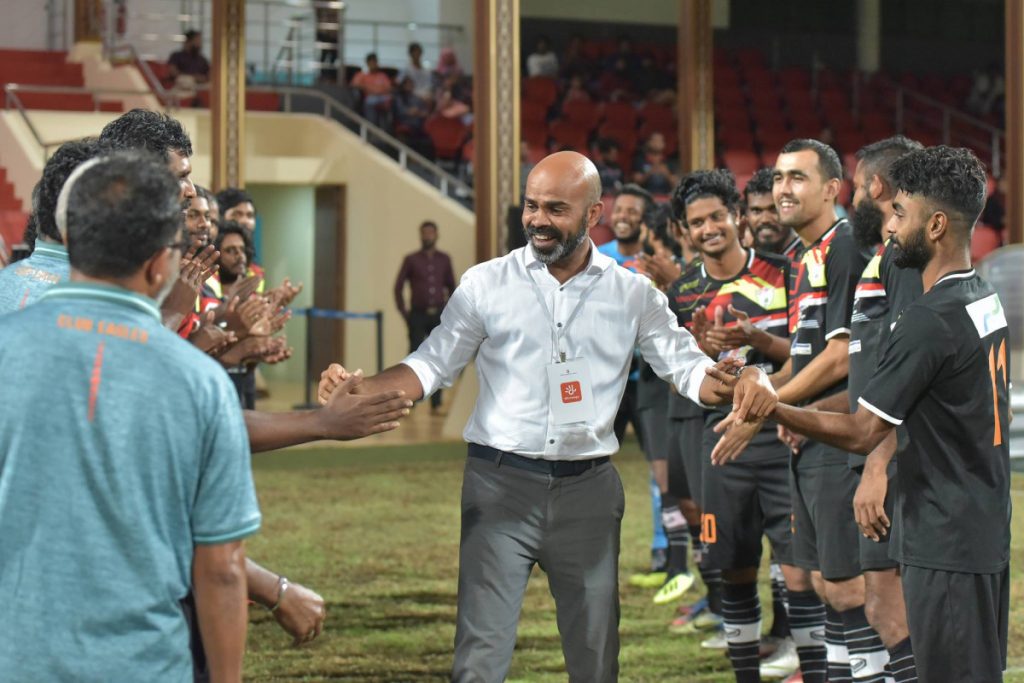 Upon his appointment, Nizam said that it is a huge opportunity for Maldivian football and will pave the way and open other such opportunities for Maldivian trainers in the international arena.
Nizam was chosen as the best football coach, two years running. Under his guidance, TC Sports Club moved to the first division and won the Dhivehi Premier League for three consecutive years, as well as the Sheikh Kamal International Cup in 2017.
He has also received his AFC A coaching license in Bangladesh earlier this year.