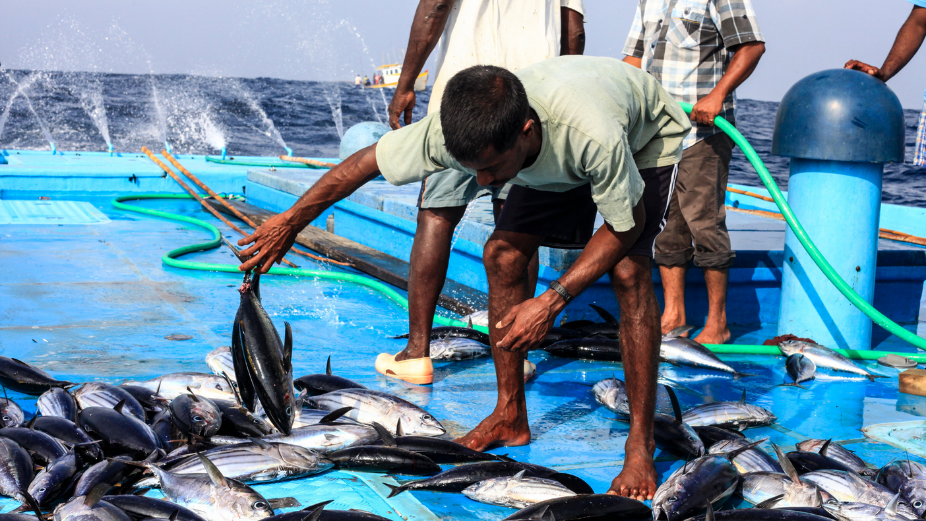 The Sri Lankan government has stated that there will be no export restrictions on Maldivian fish products in Sri Lanka.
The statement comes after a recent shipment of Maldivian fish products were held up at Sri Lankan Customs, which was later released and cleared for distribution.
In August, there was talk by the Sri Lankan President Gotabaya Rajapaksa of a plan to halt the import of fish products as part of the measures to protect the country's domestic industries from foreign competition.
However, during a meeting Foreign Minister Abdulla Shahid had with Sri Lanka's Foreign Minister Dinesh Gunawardena, Fisheries Minister Douglas Devananda and State Minister of Finance Ajith Nivard Cabraal, the Sri Lankan government assured the Maldives that trade of Maldivian fishing products will proceed without any restrictions.
In a tweet by Minister Abdulla Shahid, he stated that the Maldivian government welcomes this decision. He added that fish exports were a crucial source of income and livelihood for Maldivians, and gave appreciation to the special bond between the two countries.