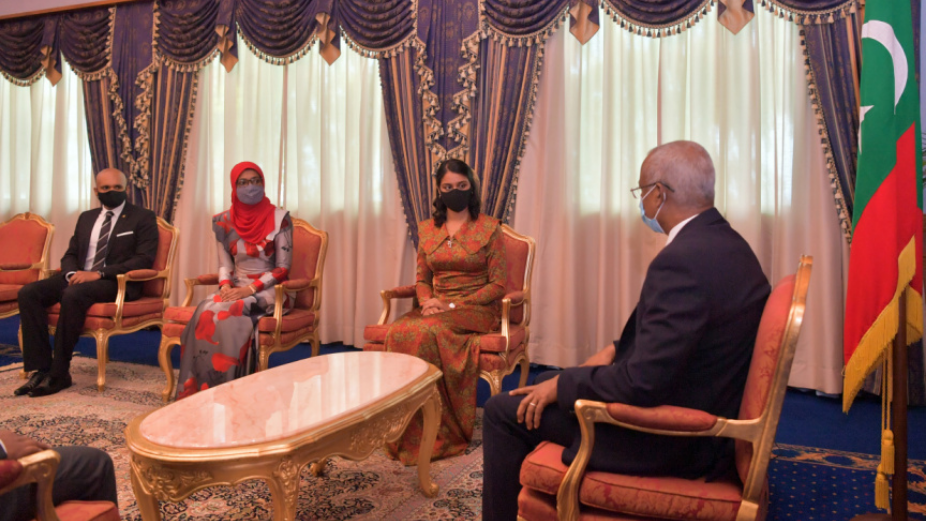 The Human Rights Commission (HRCM) has stated yesterday that the body will not have sufficient funding to perform its obligatory duties, as per the 2021 state budget.
In a Budget Committee hearing which took place yesterday, HRCM Commissioner Moomina Waheed stated that while the commission asked for an MVR 30 million budget, only MVR 24 million was afforded to them. According to her, apart from employee salaries and building rental fees, the commission would be unable to perform much else with such a small budget.
"I believe that sufficient funding must be provided for us to do our jobs," said Moomina. "MVR 24 million is only enough to cover employee salaries and rent. This is not how things should be."
Moomina also voiced her concerns regarding the large rental fees that are currently being paid, due to the lack of space in a government building. "If the state could provide us with a government building, it would significantly ease our tight budget," she stated.
The state budget for 2021 was set at MVR 34 billion, proposed by the Ministry of Finance earlier this month.