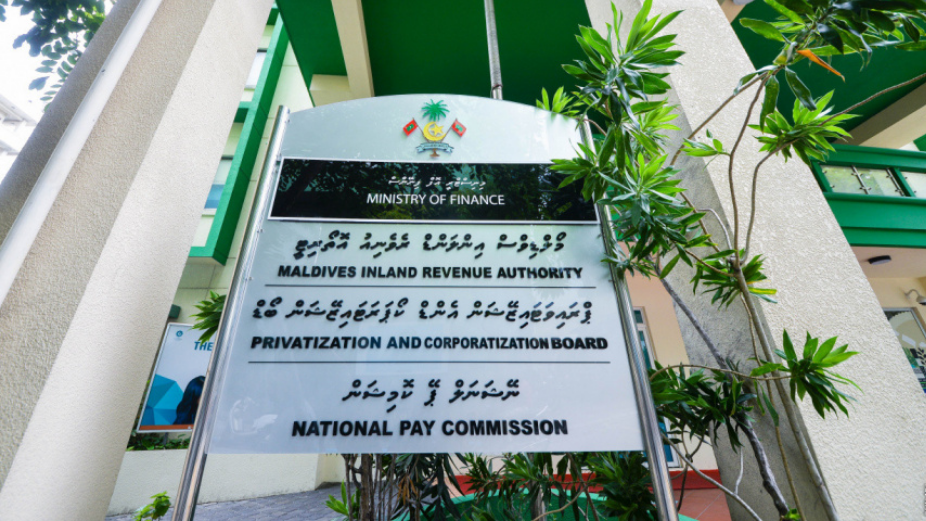 The Privatization and Corporatization Board (PCB) has revealed that five state-owned enterprises did not generate any income in the first financial quarter of this year.
Financial records of state-owned enterprises for Q1 released by PCB show these five enterprises are as follows:
Fahi Dhiriulhun Corporation (FDC)
Maldives Center for Islamic Finance (MCIF)
Maldives Fund Management Corporation (MFMC)
Maldives Integrated Tourism Development Corporation (MITDC)
Maldives Sports Corporation (MSCL)
State-owned enterprises generated a total of MVR 7.09 billion as income in Q1 2021, which is 14 percent (MVR 1.1 billion) lower than total income in Q1 2020.
The state-owned enterprise which generated the lowest income in Q1 2021 was Maldives Hajj Corporation. The corporation generated only MVR 525 during the quarter due to the halt in its operations due to the COVID-19 pandemic.