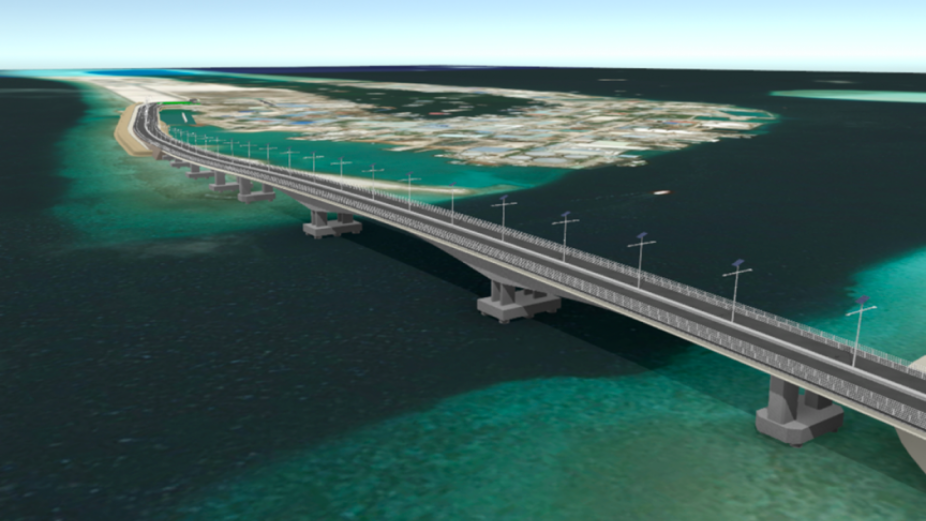 President Ibrahim Mohamed Solih has stated that no major projects will be started at this time by taking out additional loans.
Speaking at a press conference held at the President's Office on Wednesday, President Solih said the Maldives would also be impacted by the decline of the global economy. However, negative speculations regarding the Maldives' economic situation are unfounded, he said.
President Solih revealed that the Maldives lost MVR 70 billion within the last two years as a result of the COVID-19 pandemic, and an expected revenue of MVR 35 billion had not entered the state budget. He added that he was forced to take out loans to ensure the smooth running of the economy, and urged not to spread false information about the economic situation.
The President stated he would not take out additional loans to begin any more major projects. However, he mentioned that projects that have already commenced, including the Thilamale' Bridge project and Gulhifalhu Port project would continue speedily.