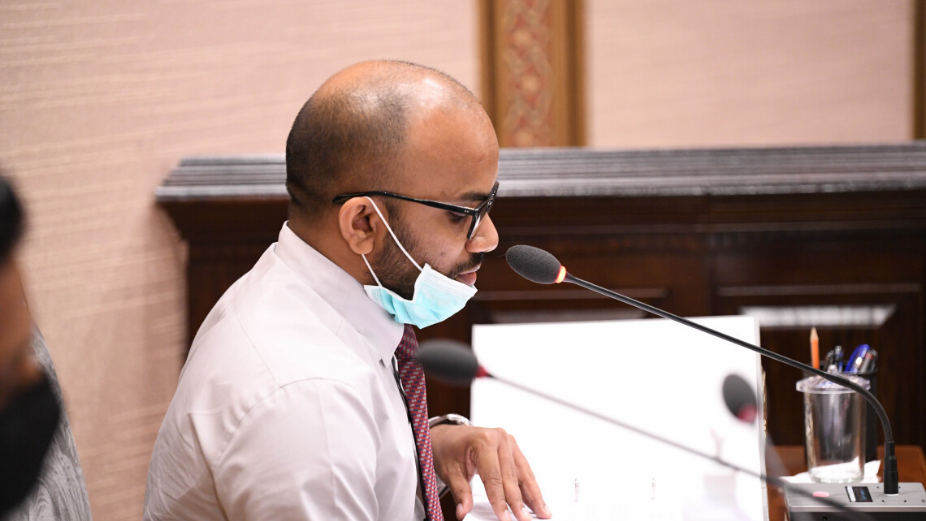 Minister of Finance Ibrahim Ameer has revealed that performance allowance will not be given to civil servants until government revenue reaches pre-pandemic levels.
The statement was made in response to a written query by Mohamed Abdulla Shafeeg, Member of Parliament for Velidhoo. He had asked the Finance Minister when the government will be resuming payment of performance allowance to civil servants, which had been suspended as a cost-cutting measure in relation to the economic repercussions of the COVID-19 pandemic.
Ameer responded by stating that it was best to hold off on resuming the payment of performance allowance until government revenue had reached pre-pandemic levels, and once fiscal debt had returned to a sustainable level.
The Minister added that he predicts government revenue to reach pre-pandemic levels by 2023. He further noted that although the Maldives may recover from the COVID-19 pandemic, the country would have to persistently work towards overcoming its economic consequences.