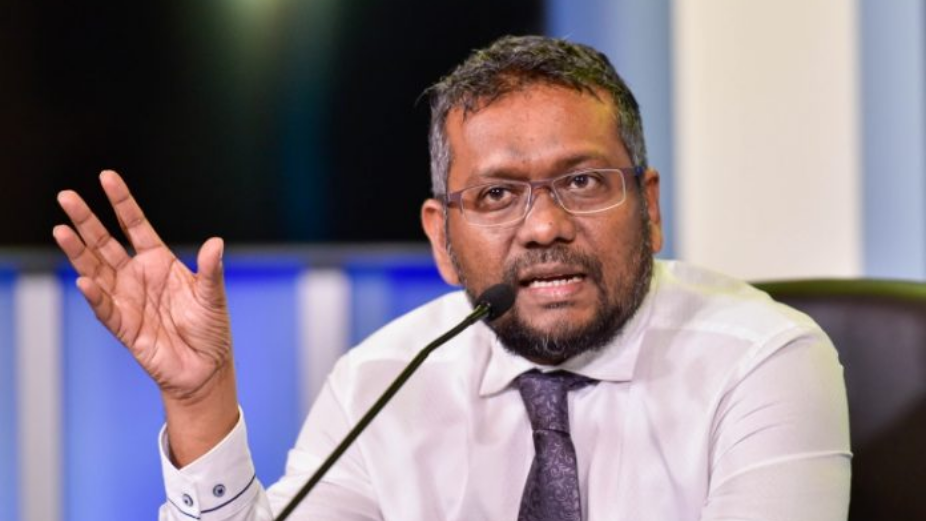 The Ministry of Economic Development has revealed that unlike the previous government, they will not be giving any special privileges with the Corporate Resident Visa.
On Tuesday, the Ministry announced that the incumbent government will not be giving the "duty-free, tax-free, and fast track service" privileges that were issued by the previous government in 2015.
The Ministry stated that the new amendments made to the Immigration Act on Monday will help people to get the Resident Visa much more easily. The new amendment states that it will be given to any foreigner who invests either $250,000 in the Maldives or for anyone who can keep the same amount in a fixed deposit account of a local bank for five years. This is a steep jump from the previous figure, in which the investment figure had to be at least $50 million.
While several members of the opposition party have raised concerns regarding the leniency of the visa, some of the members from Maldivian Democratic Party (MDP) have also raised their concerns on this bill.
Maafannu central constituency member, Ibrahim Rasheed (Bondey) had criticized the bill stating that foreign investments are not just a means to bring in money to the country, and that it should be more beneficial to the citizens than that.
According to Rasheed, such investments should improve the capacity and productivity of the nation through which people would be able to earn more income. However, the government has stated that they have no intention of providing special privileges with the visa.