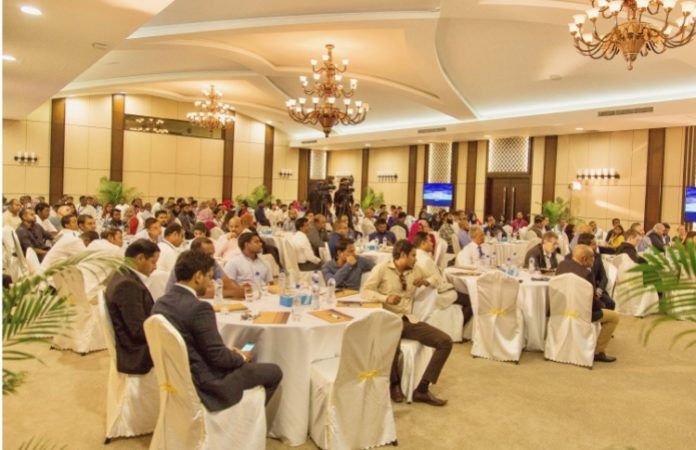 Nominations have been opened for the Maldives Customer Experience Award. The award is to be given at the Customer Experience Conference held in the Maldives.
Customer Experience Foundation Maldives stated that the award is to be given from the following categories: Business, People, Discipline as well as Special Category.
From the Business and People category, the award is to be given to small and medium enterprises as well as large enterprises and public sector. The award is to be given for employee engagement, digital experience, digital CX innovation and CX training provider.
Award from People Category is to be given to CX personality, CX trainer and CX professional.
From the Discipline category, the award is to be given to the company which has stood out among the companies which has taken initiatives in the industry.
Maldives Business and CX Award program is an award given by Independent Awards Standard Council, which is accredited by UK's Ethical Awards Accreditation Board. The chairman of the program, Mr Don Hales has over 20 years global experience in the customer experience sector.
You can nominate for the award from the CX conference website. The deadline for nominations is 15th March 2018.