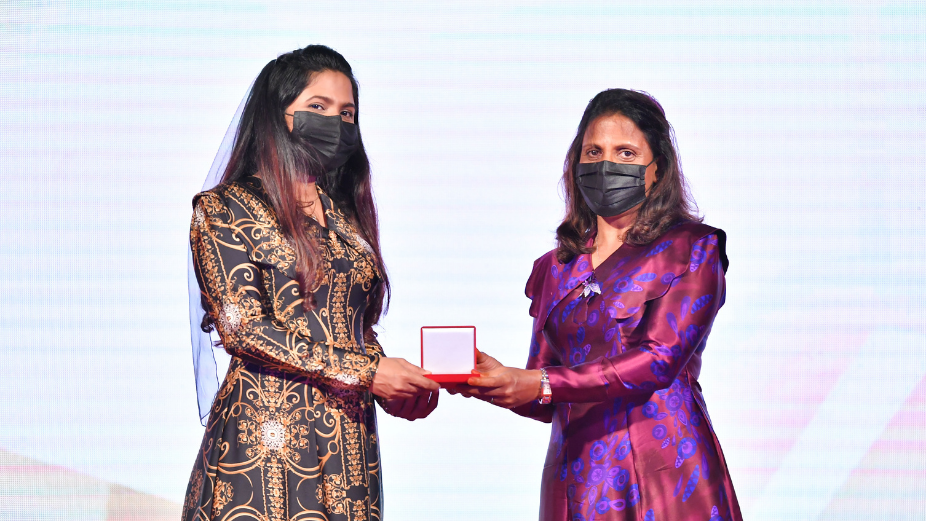 Nominations have been opened for the Rehendhi Awards 2022, in recognition of women who have rendered invaluable services to the community.
Rehendhi Award recognizes the outstanding contributions to societal and national development on behalf of women across different fields, and to recognize those individuals and collectives working towards women's development in the Maldives.
Ministry of Gender, Family & Social Services initiated the awarding ceremony in 2014 in celebration of International Women's Day and continues to celebrate the women who contribute their progressive work to the betterment of the nation, the ones who empower the youth to push themselves to reach their full potential, the large accomplishments of the ones who strive to succeed and to increase the count of female employees in significant fields, including ones to which women are yet to be introduced.
Applications for the awards are open until 2:00 PM on 10th February 2022. Applicants can apply themselves or companies and organizations can apply on behalf of them as well. Applicants for the award will be selected by a special committee appointed by the Gender Ministry.
The Rehendhi Awards will be represented by a shield provided by the Gender Ministry and a special brooch designed to be used on national occasions.
Applications for the awards will be accepted in person from 9:00 AM to 2:00 PM on all days except public holidays and via email gender@gender.gov.mv to the Gender Ministry as per the announcement.