Nominations are open for South Asian Travels Awards (SATA) 2018, which will be held in Mumbai, India. The deadline for nominations is 15th March.
Event organizer, HighRise stated that countries including Maldives, India, Sri Lanka, Nepal and also Bhutan's biggest hotel brands have presented their names for this honorable Asian Award.
Nominations can be made online as well as by filling the application forms. 
The judging panel will consist of high profile senior experts with a vast background in the industry to assure an accurate and fair process, followed by online voting.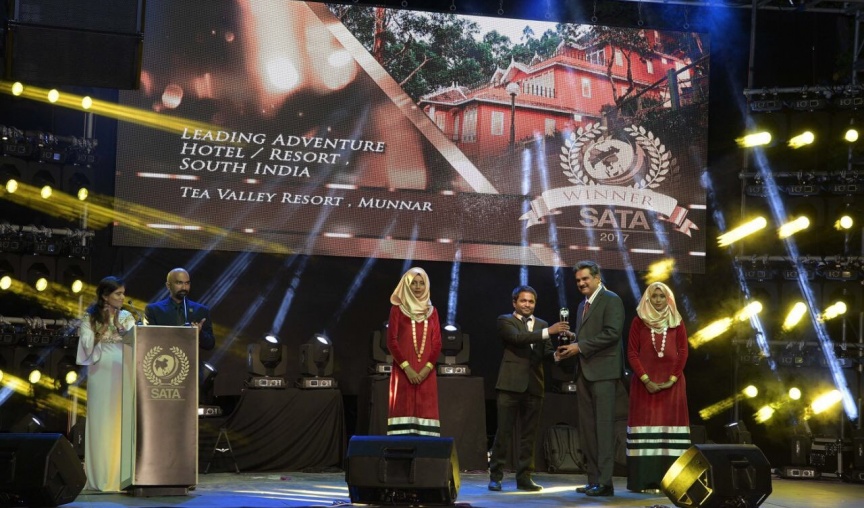 This will be the third consecutive year for SATA Awards. This year's award ceremony is scheduled to be held in India's business hub, Mumbai. A date and time have yet to be announced.
SATA Awards is endorsed by Federation of Chambers of Commerce and Industry in Sri Lanka (FCCISL), Colombo Chamber of Commerce (CCC), Maldives Marketing & PR Corporation (MMPRC), Maldives Association of Travel Agents & Tour Operators (MATATO), Confederation of Associated Tour Operators (India), Association of Travel Agents (ATA) Maldives, Association of Travel and Tour Operators India (ATTOI), Association of Professionals in Tourism (APT, India),  Kerala Hotel General Managers Club (KHGMC), Nepal Tourism Board (NTB) and Liveaboard Association of Maldives (LAM).