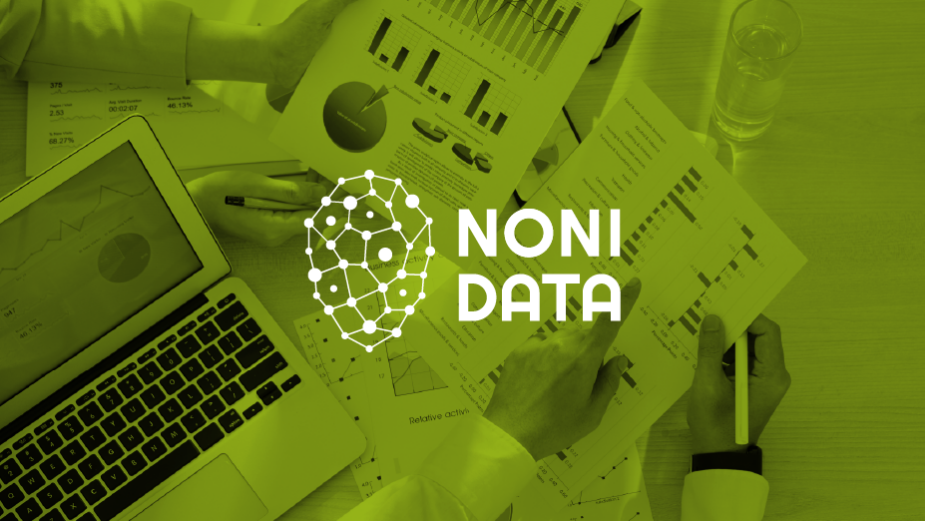 Orca Media Group has announced the launch of 'Noni Data', a market research and consulting agency focused on the Maldives.
With an aim to delve deeper into market and consumer trends, Noni Data will provide data-driven consulting services to engage with customers in a genuine and trustworthy way. Noni's powerful logic-driven research tools will help companies navigate industry changes, and develop innovative communications strategies that provide actionable, real-world results.
Orca Media Group's current ground-breaking data solutions include the Govt Approval Ratings, Polls, Petitions, Mood Trackings in the MV+ Opinion segment. As the pioneer of online market research in Maldives, the company boasts a strong record for data accuracy and innovation.
The Noni market research platform will provide a wide range of primary research services, all of which are designed to fit the unique needs of its clients. The surveys can be tailored to address a variety of market research focus areas, including:
Brand Awareness: Measures how memorable and familiar a brand is to its target audience, by evaluating the degree of consumer recognition of the brand and its products.
Customer Perception: Details the beliefs, expectations and experiences that consumers have regarding a brand, that influences their ultimate purchasing decisions.
Customer Spending Behaviour: Empowers brands to seamlessly understand the spending behaviour of their target audience, including but not limited to purchasing frequency, purchasing mediums, timing, and other factors of influence.
Customer Satisfaction: Provides comprehensive feedback related to specific products or services, the level of performance, and suggestions on areas that need improvement.
Customer Demographics: Provides statistical data relating to the unique identities and identifies of individuals that are relevant to the brand's purpose, such as age, gender, level of education and disposable income.
Content Consumption: Evaluates the types of media content and marketing material consumed by individuals, as well as preferred mediums and frequency.
Competitor Analysis: Crucial for businesses of all types, this survey identifies and compares competitors and their offerings, taking into account customer preferences.
Pricing: Provides insight into how much consumers value a specific product and what they are willing to pay for it, so that brands are able to determine an appropriate pricing strategy.
Noni Data is an agency of Orca Media Group, a leading media, marketing and consulting company that has been operating in the Maldives since 2010.