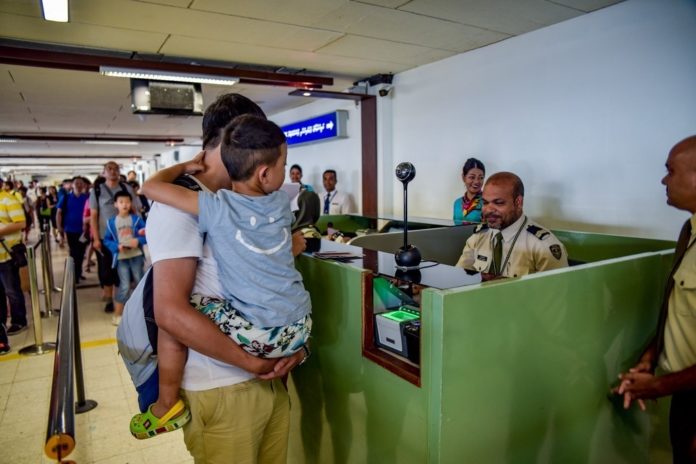 Maldives Monetary Authority (MMA) reveals that the number of peoples who are seeking  medical treatment from abroad has been decreased.
According to a survey conducted by the Central Bank at Velana International Airport from 22nd December to 28th December shows that 1,889 locals had travelled abroad for medical treatment. This amounts to 45 percent of 4,220 who had to participate in the survey.
This number shows a significant decrease compared to the year 2015 and 2016, which show that 2,281 and 2,247 respectively had gone treatment for abroad previously.
However, Maldivians who are travelling India for medical treatment remains consistent. The result shows that 65% of 1,889 locals who seek for medical treatment has travelled India. While 58% from 2,281 and 57% from 2,247 had also opted for India.
Srilanka, Malaysia, Thailand and Singapore are the other most destinations Maldivians chose to travel for medical treatments. Statistics show that locals who arrange the trips for Srilanka are declining.
The report shows that Maldivian's expenses in medical treatment for India are increasing. The average expense in 2017 is USD 687 per capita. While in 2016, USD 641 per capita and USD 512 per capita in 2015.