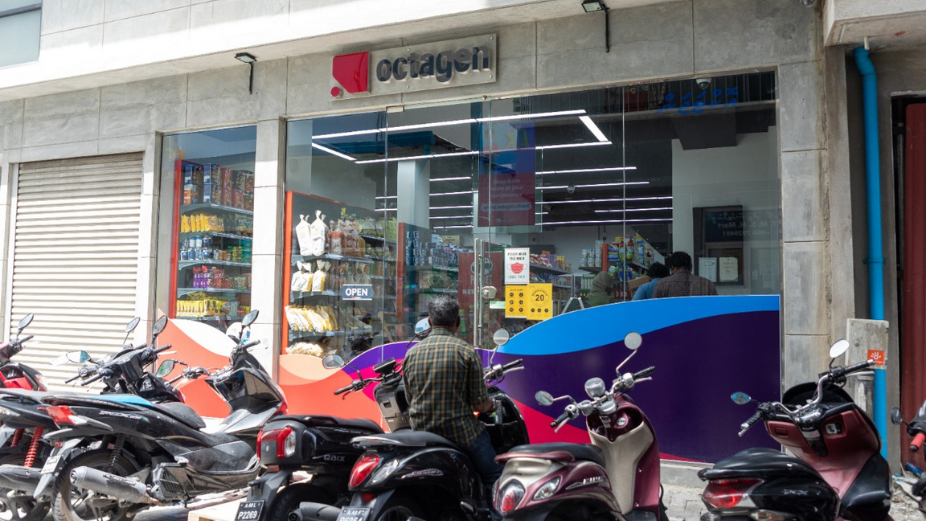 Octagen.Store, leading online grocery store in the Maldives, has opened a new retail outlet in Male' City.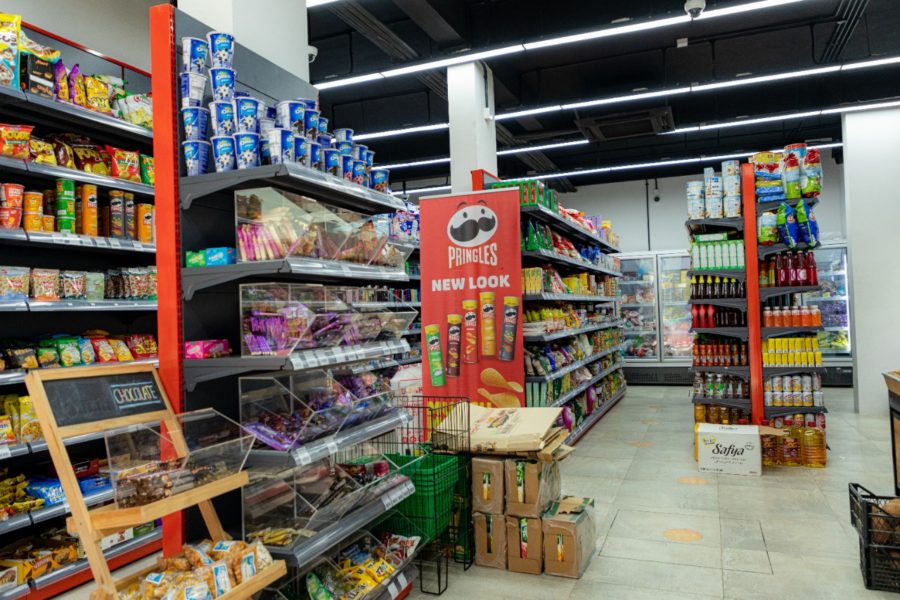 Octagen Store offers a wide range of everyday groceries, including fresh produce, meat and dairy products, confectionary, processed and canned goods, frozen goods, toiletries, and more!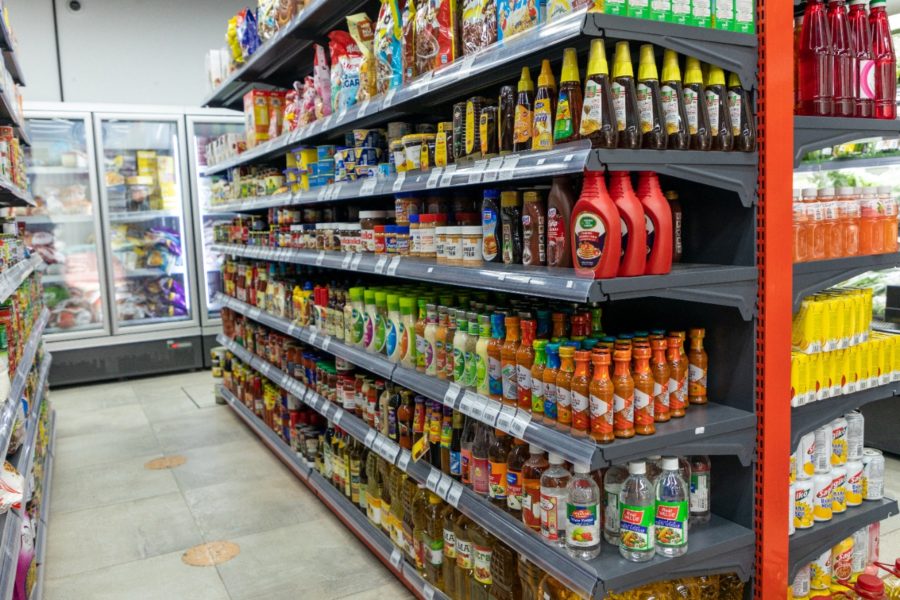 The new outlet is located at H. Fennaage, Male'.
Customers who prefer to have their groceries delivered to their doorstep may conveniently utilize the online grocery shopping platform by Octagen Store instead.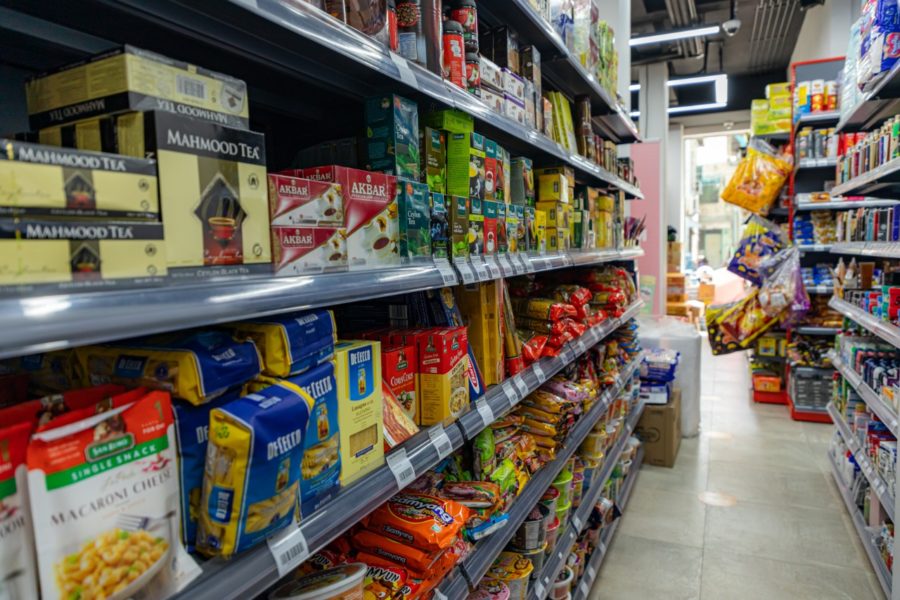 For more information, visit https://octagen.store/