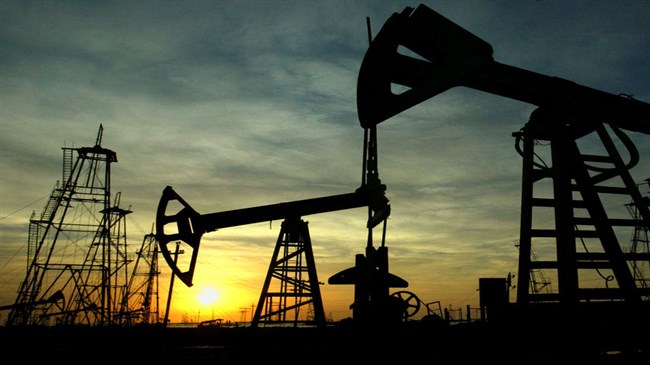 Oil price spiked over 4% in the world Market due to the fear of conflict between US and Iran.
Since 3rd January 2020, Brent crude oil price jumped to 4 per cent in the world market with an oil barrel cost more than $69. This makes the international oil benchmark on track for its biggest gain since September 2019.
Oil price roses due to the Tension between US and Iran, which began after US airstrikes in Iraq killed a top Iranian commander on 3rd January 2019. Iran is among the world top crude oil producers and they produce more than 2.4 million barrels per day in 2019. Meanwhile, USA is the world number one crude oil producer with the capacity to produce 17.2 million barrels per day.