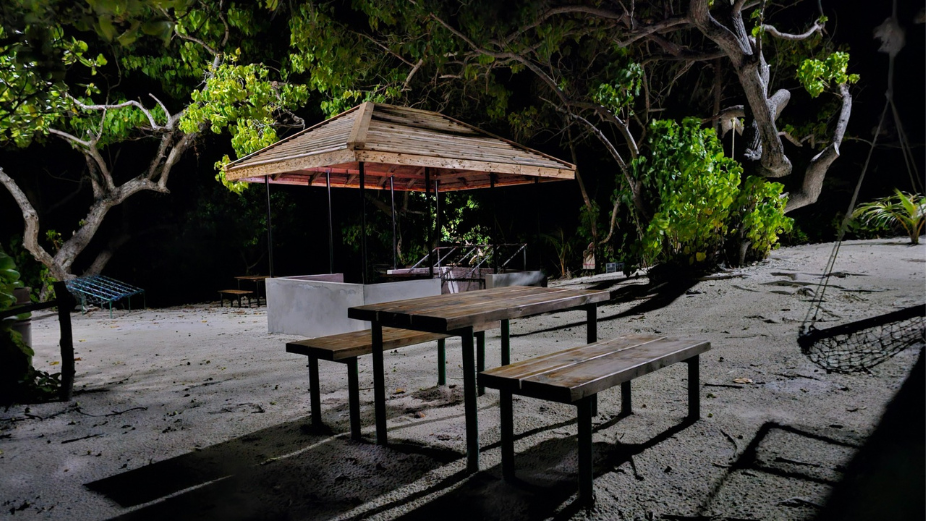 The Olhamahthaa Eco Park project carried out by Hoadedhdhoo Sports is now open to the public. The project's upgrading and extension works were supported by the BML Community Fund initiative and focuses on mitigating the impact of tidal wave destruction which occurs annually.
As part of the project trees were planted near the shoreline, the forest walkway was cleaned, 5 benches and solar lights were installed, a hut was built and a nursery for mangrove plants were established.
Commenting on the project, Mahdhoon Adam from Hoadedhdhoo Sports stated, "the project aims to provide a designated area for family gatherings and nature photography, increase eco-tourism opportunities, and raise awareness among locals about the forest and its surrounding environment"
The Community Fund is a program to empower NGOs to contribute to their communities through sustainable projects. As of today, the Bank has provided financial assistance for 90 projects across the country through this Fund.