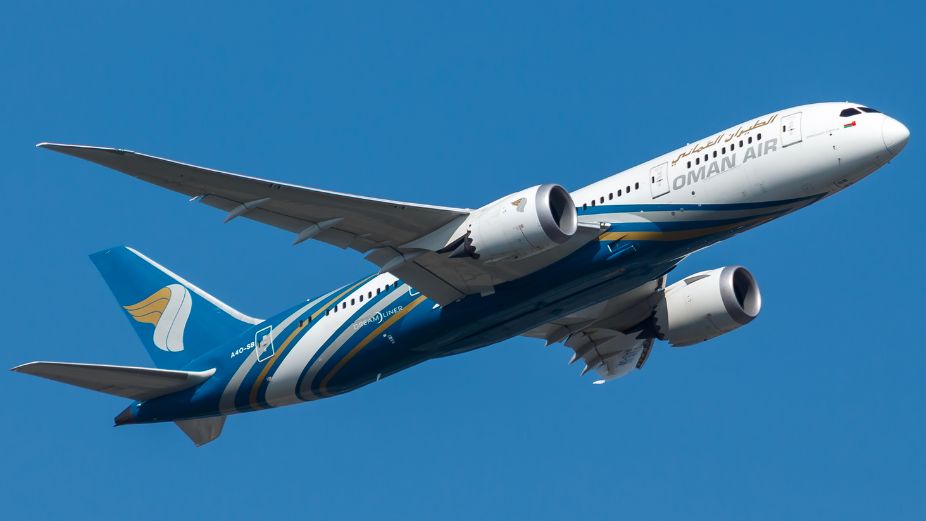 Oman Air, the national carrier of the Sultanate of Oman, has revealed its highly anticipated summer schedule for 2023, introducing four weekly flights to the Maldives commencing on June 24th.
Since its establishment in 1993, Oman Air (WY) initially focused on domestic routes, but its rapid expansion has propelled it into the global spotlight as a major international airline. Renowned for its commitment to showcasing Oman's awe-inspiring natural landscapes, captivating culture, and warm hospitality, Oman Air seamlessly connects cities worldwide to this remarkable destination.
The airline has been honoured with notable industry accolades, including a prestigious Five-Star COVID-19 Airline Safety Rating from Skytrax and two consecutive Five-Star Major Airline Ratings (2021 and 2022) from the Airline Passenger Experience Association (APEX).