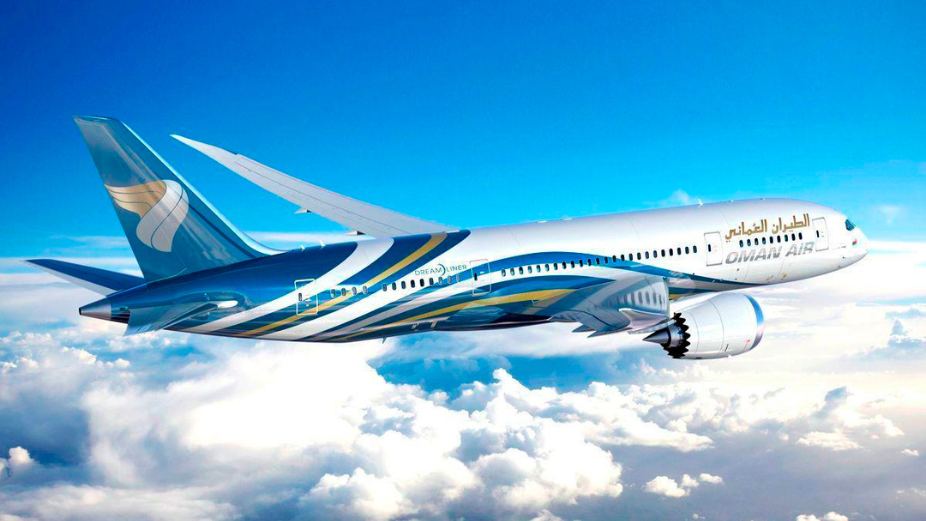 Oman Air has announced the commencement of direct flights to the Maldives.
Oman Air has resumed four weekly flights between Maldives and Oman. In addition, the airline has increased the number of flights for the peak summer season to destinations such as Moscow, Bangkok, Istanbul, and Kuala Lumpur.
Travellers can enjoy convenient timings, excellent value, and seamless connectivity. Oman Air also offers tailored packages through Oman Air Holidays for a hassle-free trip.
The airline ensures a comfortable journey with flexible options, a modern fleet, top-notch amenities, and strict health and safety measures.