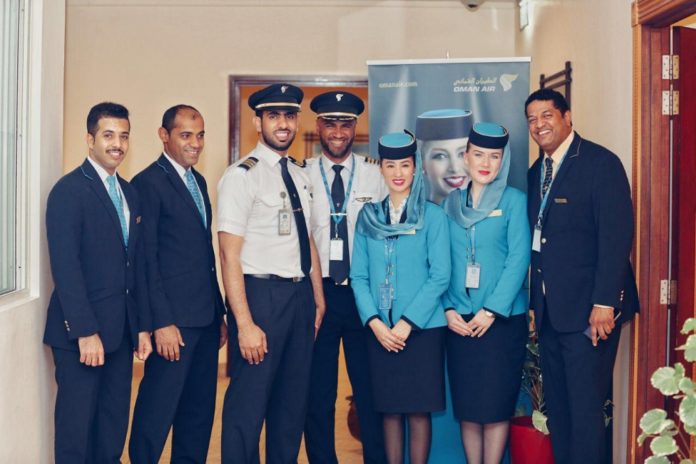 Oman Air, the national carrier of the Sultanate of Oman, resumed its service between Maldives and Muscat from 28th October.

Oman Air flights from Maldives to Muscat will operate on Thursday, Saturday and Sunday and from Muscat to Maldives will operate on Tuesday, Thursday, Saturday and Sunday. The Oman Air flight from Maldives WY 384 departs at 1850 on the 28th October and arrives into the award winning Muscat International Airport at 0035, on 29th October, whilst the first flight from Muscat International Airport, WY 383 departed Muscat at 0850 on 28th October and arrived in Male' International Airport at 1330 local time.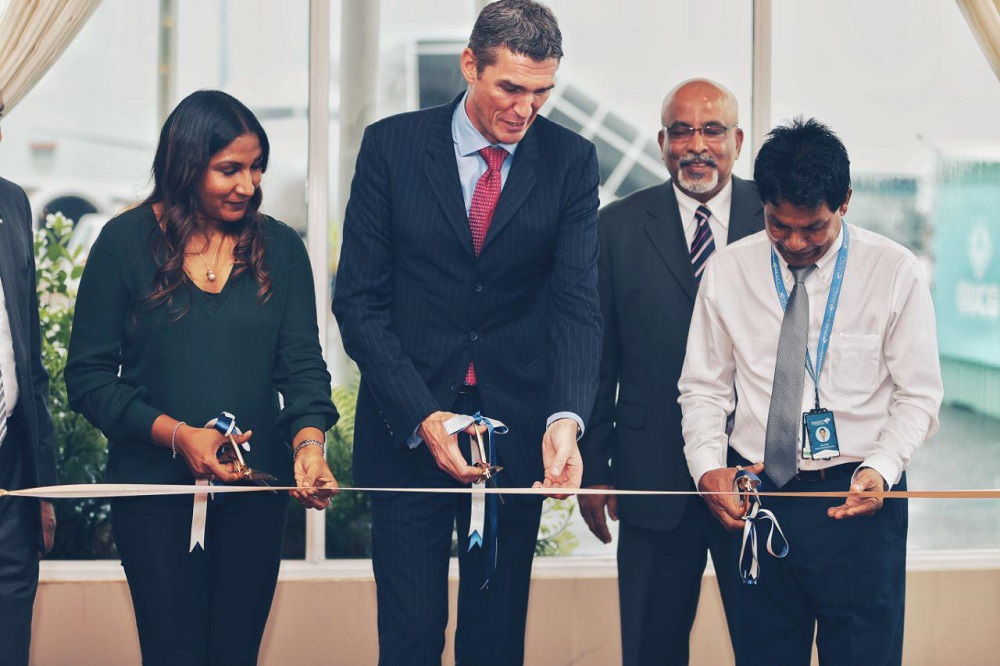 This route will be serviced by Boeing 737 MAX 8 aircraft which has been designed to offer exceptional performance, flexibility and efficiency. Configured with 162 seats in a two-class configuration: 12 in business and 150 in economy with significant enhancements across both cabins, the MAX aircraft is an example of Oman Air's commitment to continually upgrading its products and services to deliver guests' satisfaction.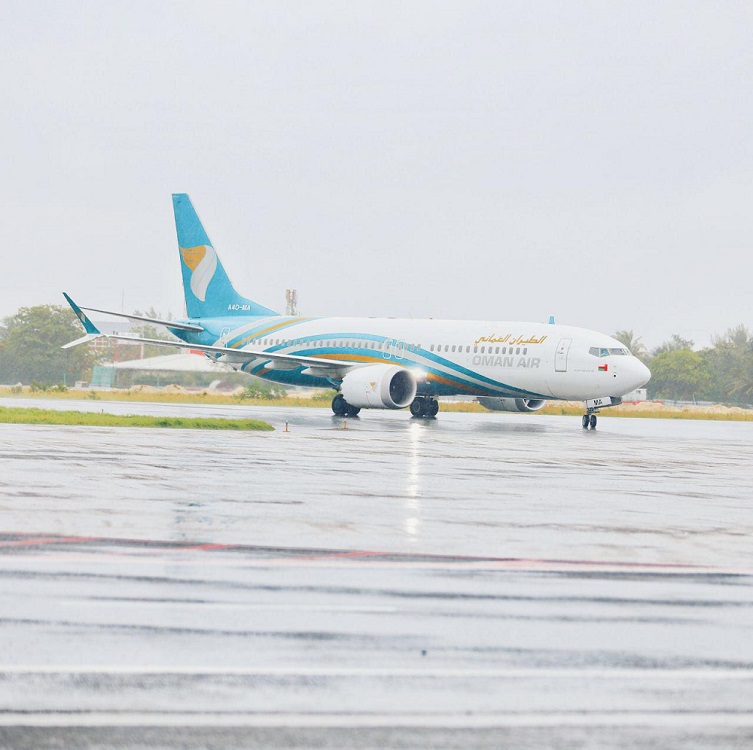 Visitors to Muscat are invited to take in the capital's landmarks which include the impressive Sultan Qaboos Grand Mosque and the Royal Opera House which showcases the unique splendour of Islamic architecture. Culture enthusiasts can visit the National Museum, Natural History Museum, and the Omani-French Museum before shopping for souvenirs in the old Souq of Muttrah. For those venturing outside the city of Muscat, the Sultanate features an incredible landscape boasting amazing beaches, rolling mountains, sweeping deserts and mesmerizing oases.

The opening of the new passenger terminal in Muscat offers Oman Air guests a thoroughly enhanced experience and the new terminal building has already won the 2018 World Travel Award's Middle East's leading new tourism development project of the year.