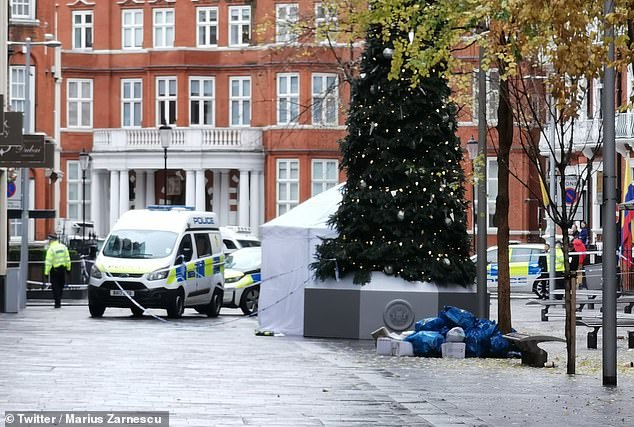 The young Omani student who was stabbed to death in London on Friday night, is the son of a prominent businessman in Oman, according to the National.
Mohammed Al Araimi was studying politics and economics at King's College London. The 20-year-old student is the son of Sheikh Abdalla Al Araimi, who owns a group of companies under the name of Al Raid Group.
The family comes from the eastern coastal city of Sur, a former seafaring town that expanded Oman's trade to Africa and India.
Al Raid Group was established in 1974 and is specialized in logistics, property, office leasing and retail. Its latest enterprise, Al Araimi Boulevard, a mall in Muscat with 220 retail shops which opened earlier this year.
Al Araimi was walking home from a restaurant in Knightsbridge, London, when he was jumped by a gang of masked muggers demanding his luxury watch, believed to be a Rolex.