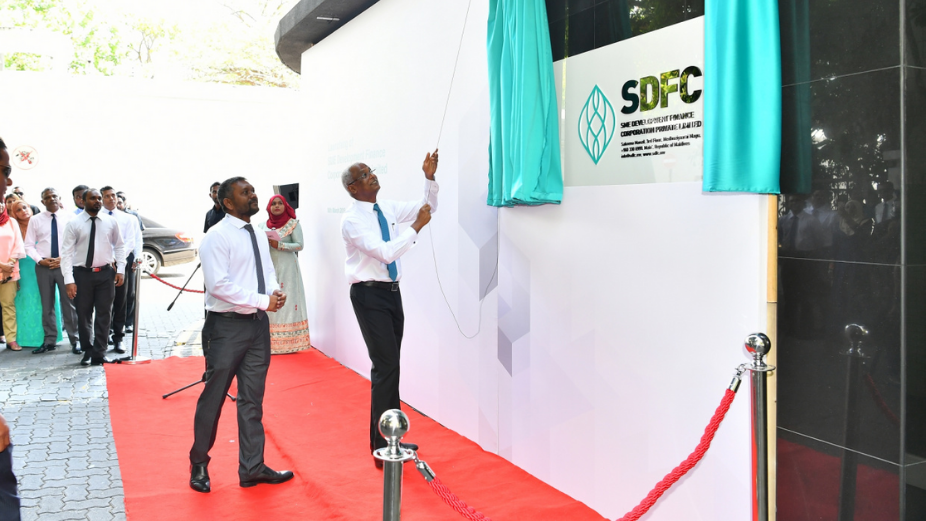 SME Development Finance Corporation (SDFC) has revealed that 33 percent of the loans issued by the institution since its inception have been given to women and youth.
SDFC was established in 2019 as a specialized financial institution providing financial products and ancillary services to MSMEs and entrepreneurial start-ups with the primary purpose of easing access to finance for MSMEs.
According to SDFC, in the year 2019, loans worth MVR 343 million were disbursed to 287 parties, while in 2020, loans worth MVR 420 million were given to 305 parties.
In addition, as part of the economic relief package pertaining to the COVID-19 outbreak, SDFC partnered with the Ministry of Finance to administer the COVID-19 Recovery Scheme targeted towards SMEs and self-employed/freelance individuals.
The scheme is implemented via the COVID-19 Viyafaari Ehee loan product by SDFC. As such, MVR 381 million was disbursed to 2205 parties under this loan, including 1520 businesses and 685 individuals.