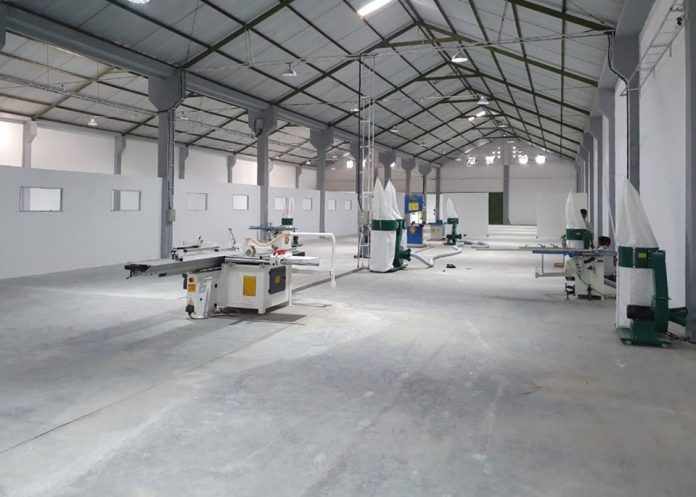 OneStop has announced the completion of its very own in-house production facility in Solo, Central Java, after years of working with various manufactures, sub suppliers, and home industries in Indonesia.
As the factory is located in Central Java one of the furniture manufacturing centres in Indonesia, OneStop now has easy access to skilled workforce and material supplies. OneStop has revealed that their factory in Solo has completed its first phase and now the factory is fully equipped with brand new machinery and infrastructure.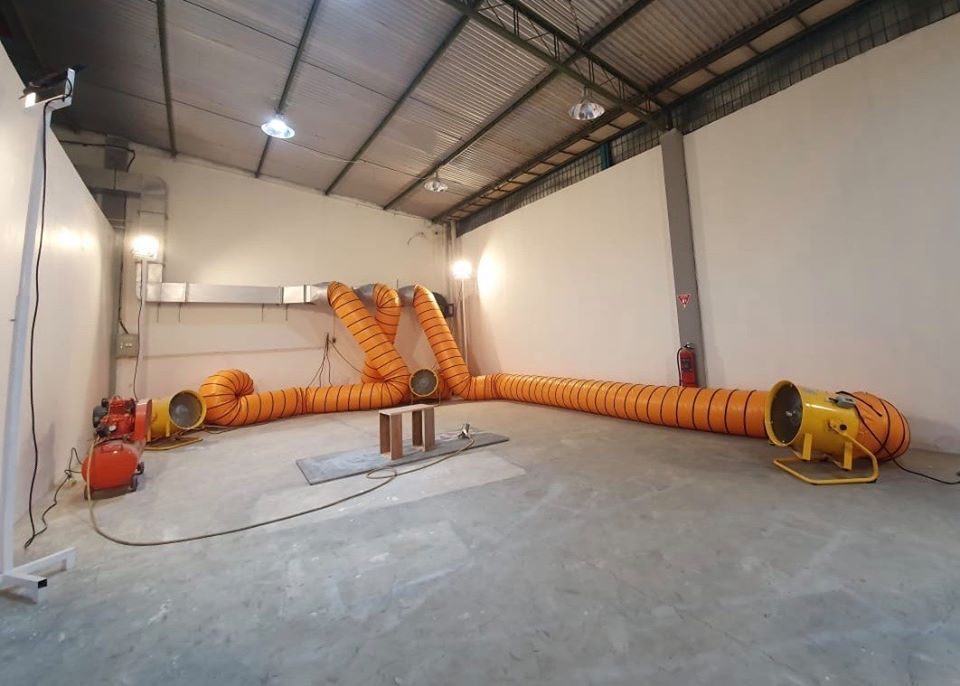 Hence, OneStop now has better control in production process, manufacturing equipment, managing and training of staff, as well as sourcing and keeping of raw materials.
OneStop is a leading hospitality furnishing company, founded by Shaffiq and Yang on 2008. It is a full-suite provider for F&B and hospitality interior products. With more than a decade of experience, OneStop is fully equipped to provide end-to-end solutions from custom manufacturing, quality joinery and fit-outs to fully managed turnkey projects.