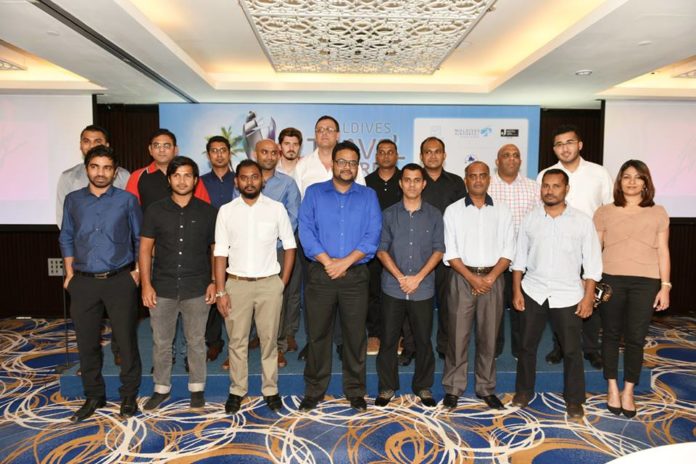 Maldives Travel Awards 2016 has officially opened for voting. Voters could cast their vote through the official website: www.travelawards.mv and also via SMS which is available to both Dhiraagu and Ooredoo customers. SMS voting guidelines and information will also be provided on the official website.
The winners of this year's awards will be decided by a judging process which includes presentations and onsite visits, along with the SMS and online voting scores. The results will be calculated by an independent audit firm, KPMG.
Maldives Travel Awards 2016 is the longest running travel awards label in the Maldives and is deemed the most prestigious awards label in the industry. Last Month, Maldives Travel Awards 2016 received the highest number of nominees in its five-year history.
Maldives Travel Awards is an initiative started by a local tourism NGO – Maldives Association of Travel Agents and Tour Operators back in 2012. The purpose of the awards was to celebrate and recognize the excellence in the Maldivian hospitality sector and at the same time bridge the relationships between local agents and the hoteliers, and offer a platform for networking and change the way hoteliers sees local agents in a more positive manner.