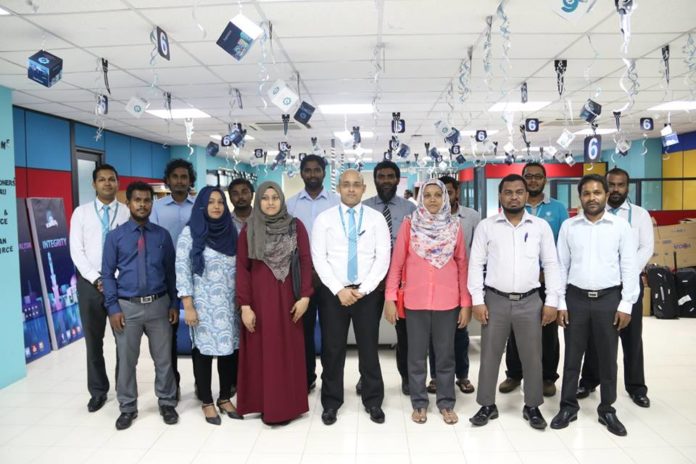 The MIRA, on Monday, has issued a Tax Ruling, making online filing mandatory for all taxpayers filing Tourism Goods and Services Tax and Withholding tax returns. This change is effective from 1 October 2016.
The Ruling also requires that payment of tax relating to the T-GST and WHT Returns, be made via MIRAConnect. Taxpayers now have three options for making online payments;
'

Vaaru

Card

'

issued by Bank of Maldives

Maldives Real Time Gross Settlement facilitated by

the Maldives Monetary Authority

Bank of Maldives Debit or Credit Card

(for MVR payments only)
Prior to this Ruling, online filing was mandatory only for taxpayers having annual turnover of more than MVR100 million, and taxpayers registered for Green Tax.
Taxpayers filing General GST Returns, whose annual turnover is less than MVR100 million may continue to file paper returns, although they also have the option to get a MIRAConnect account and submit their tax returns and make payments online.
News by CTL Strategies:    CTL Strategies LLP is a firm specialized in providing tax and legal advisory services in the Maldives. You may contact CTL Strategies if you would like to discuss implications of this Ruling on you. CTL can be contacted via ask@ctlstrategies.com or www.ctlstrategies.com