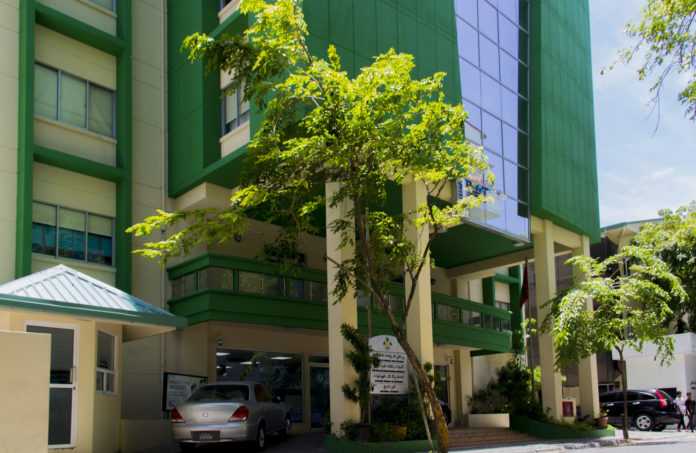 MIRA has made it a rule that Withholding Tax and Tourism Tax to be paid online starting from the first of next month.
According to the ruling which was done under article 8 of the Tax Collection law, where MIRA has the authority to bring about such a ruling, the reason for the sudden change is that Tax Collection and Tax Statements to be submitted using the online portal called MIRA Connect.
Speaking to the media, an official from MIRA stated that transactions would be easier for larger companies and it's a practice that biggest companies are using in the country as well. "even though the portal has been in existence for a long time most companies till come up to our office to pay, this new rule would make it easier for tax statement and payment submissions" he added.
In the efforts to digitize MIRA's tax payment systems, they have successfully made the collection of payments and statements for Green Tax online as well. And more are to come soon with the addition of these two new taxes. This process would become more automated and easier for tax payers.