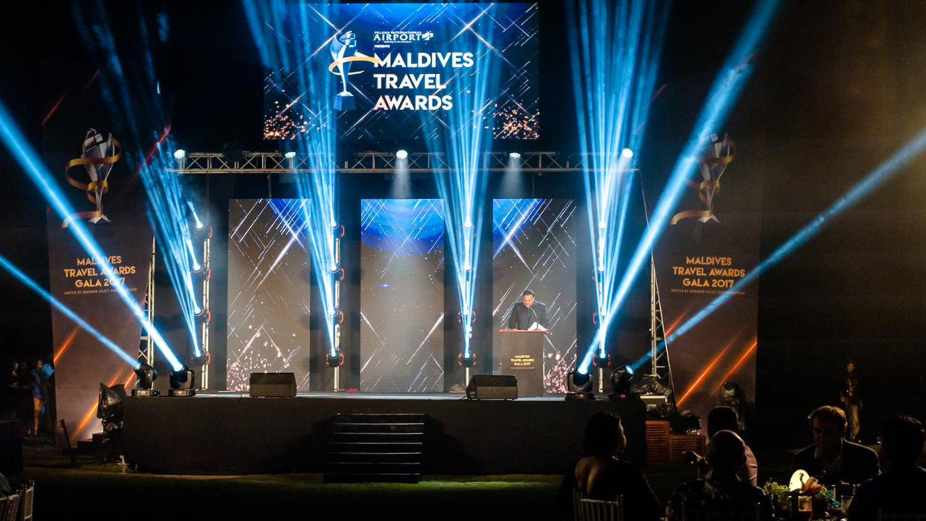 Online voting for The Maldives Travel Awards 2023 to come to a close August 10th.
With only a few days left for participants to cast their votes, traveler, enthusiasts, and industry professionals are urged to make their voices heard and help recognize the best of the best in the Maldivian travel and hospitality sector.
The Maldives Travel Awards is an annual event that celebrates excellence in the travel and tourism industry, recognizing outstanding contributions made by resorts, hotels, airlines, travel agencies, and other key players within the sector. Each year, these awards serve as a benchmark of excellence and highlight the remarkable achievements that have significantly elevated the Maldives as a world-class travel destination.
Participants can cast their votes for the Maldives Travel Awards 2023 through the official website, www.maldivestravelawards.com. The online voting process has been made user-friendly and accessible to ensure a fair and transparent selection of the winners.
To vote:
Visit the official Maldives Travel Awards website: www.maldivestravelawards.com
Explore the diverse array of nominees and categories, each representing excellence in their respective fields.
Cast your votes for your favorite nominees in each category.
Register your email address; a confirmation email will be sent to verify your vote.
Once confirmed, your vote will be registered as valid.
Ensure you submit your votes before the closing date, August 10, 2023.
Maldives Travel Awards 2023 encourage all participants to thoroughly evaluate the exceptional services, facilities, and experiences offered by the nominees and to make well-informed decisions when voting. This ensures that only the most deserving candidates receive the accolades they have worked tirelessly to achieve.
Winners of the Maldives Travel Awards will be announced during a glamorous and star-studded awards ceremony, where industry leaders, tourism experts, and distinguished guests will gather to celebrate the triumphs of the Maldivian travel and hospitality sector.
For further updates and more information about the Maldives Travel Awards 2023, including the awards ceremony details, please visit the official website at www.maldivestravelawards.com