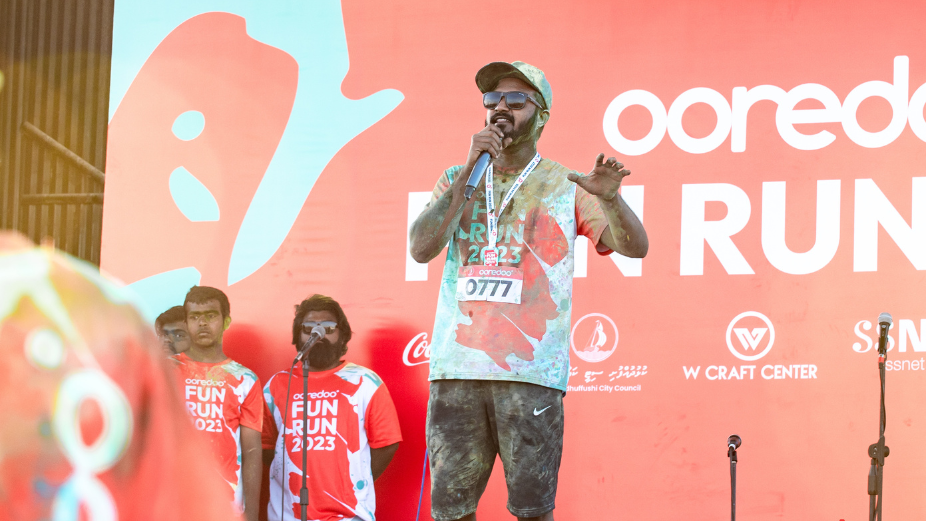 Kulhudhuffushi City Council Mayor Mohamed Athif has revealed that it is a matter of great pride and honour to host the Ooredoo Fun Run in Kulhudhuffushi City, the northernmost city of the maldives.
Ooredoo Fun Run concluded in Kulhudhuffushi City with over 3000 participants, making the happiness-filled run hosted in Kulhudhuffushi the biggest run ever held outside of Male' City in the Maldives. The Ooredoo Fun Run, which took place on May 5th, 2023 saw participants from across Haa Dhaalu Atoll come together in Kulhudhuffushi City for an unforgettable event.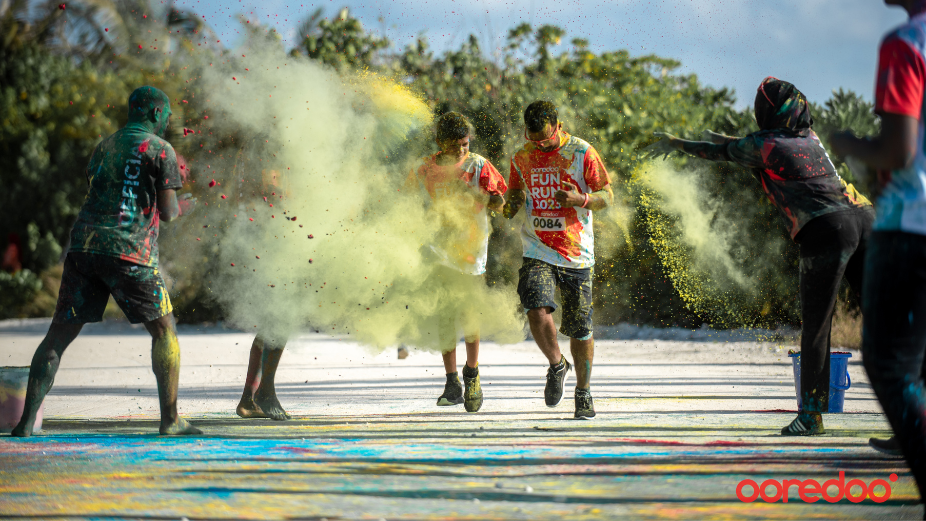 "It was an absolute pleasure to have Ooredoo Fun Run held in our beautiful city of Kulhudhuffushi," said Athif. "The event brought together people from across the atoll, promoting healthy lifestyles and community spirit."
The Mayor appreciated the support provided by the people and businesses of Kulhudhuffushi and Thiladhunmathi Atoll. "It is a moment of pride for us," he said, "as the entire event from event management and coordination to entertainment was led by the talented members of our 'Bodu Thiladhunmathi' community."
Despite the rainy weather, many people from outside the island made the journey in private launches and RTL ferries to participate in the run. Mayor Athif expressed satisfaction with the turnout, but noted that more people would have come from the region had the weather been better.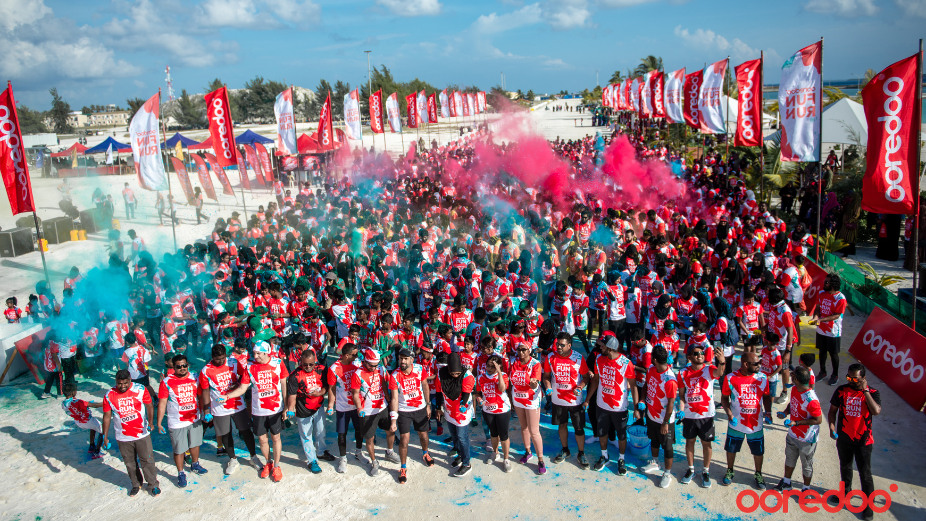 The Mayor said that the run received a lot of support from government companies, institutions, and people. He identified companies and institutions such as the island's hospital, police, military, Red Crescent, MTCC, and Public Works.
Many people who participated in the run expressed satisfaction with its quality, and the Mayor stated that the city's goal was to host the event more than once. The council plans to make efforts to increase the number of people participating in the event.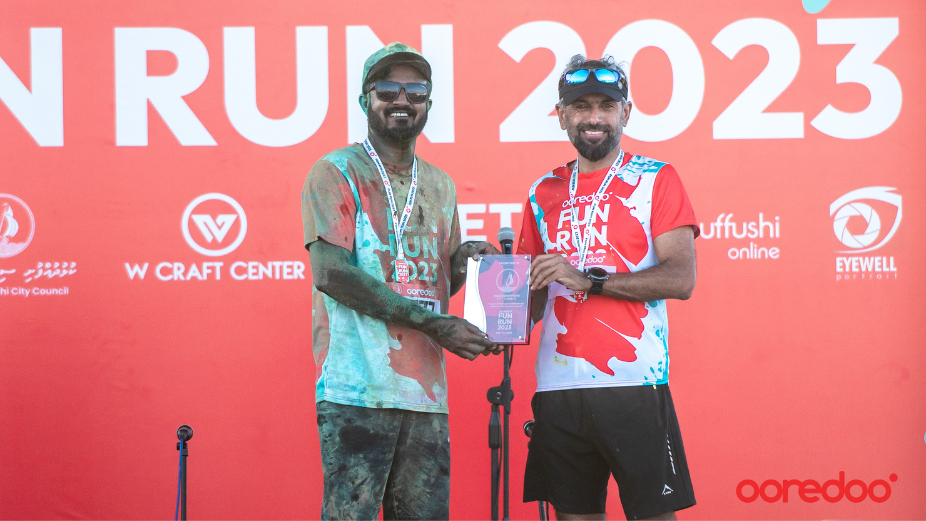 "I would like to express our sincere gratitude to Ooredoo Maldives for organizing this remarkable event in our city and hope to see more exciting events like this in the future," the Kulhudhuffushi City Council Mayor added.