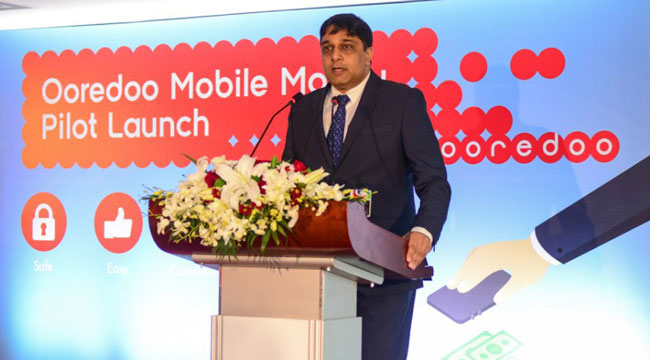 Ooredoo Maldives has decided to become a public limited company and sell their shares on the Maldives Stock Exchange.
Ooredoo Maldives which is a subsidiary of the group Ooredoo Qtel group, has listed today in the stock exchange today and a function would be held tonight at Dharubaaruge to officially launch this venture. The number of shares and price tag are still not confirmed and would be possibly revealed at tonight's function.
Once listed in the stock market, any company should release a prospectus with all the details of the information regarding the company and the stock must be released with a period of 15 days given to customers before being able to sell the shares.
Ooredoo started its operations back in 2005 in a telecommunications market which was monopolized by Dhiraagu at the time. With their penetration into the market, competition fueled by both companies have made the quality of the services and the market better and more affordable for customers.
With 30% of the telecom network market under their belt, Ooredoo has set out to sell shares to broaden and expand their company and operations which would benefit customers. Ooredoo Maldives has seen exponential growth amongst the whole of the Ooredoo Group and continues to grow. More details to come after the official launch tonight.