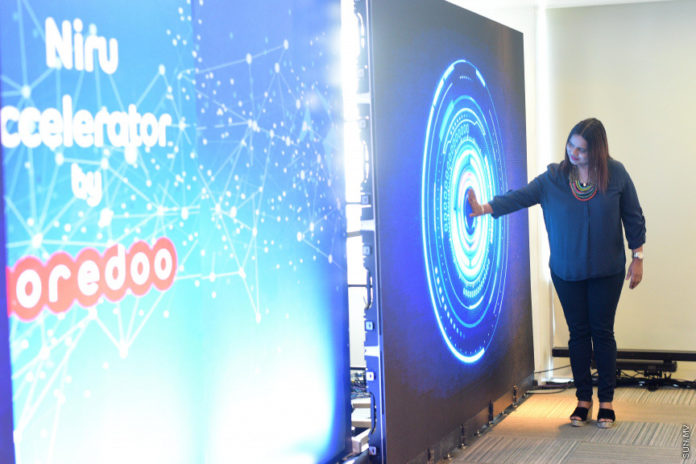 Ooredoo on 04th July launched NIRU Accelerator, a first of its kind learning based business accelerator program in the Maldives, for innovative startups run by entrepreneurs who are passionately working towards social change.
Chief Executive Officer of Ooredoo Maldives, Najib Khan said, "As a community-focused company, Ooredoo's vision is centered on enriching people's lives through its technologies and services. Digital technologies are changing the way we do business and deliver services, even from the most remote of locations, simply by opening up innovative ideas to the global digital economy. Ooredoo's Niru Accelerator enables people across the Maldives to do just that. Once a year, we'll be enrolling more startups in the program and support them to develop sustainable, digital-based solutions to pressing social challenges. We're truly excited to welcome innovative entrepreneurs to our accelerator program for what is sure to be an exhilarating journey" Director of Sales & Brand, Hussain Niyaz said: "It is important for us to ensure that our accelerator program is beneficial to the community.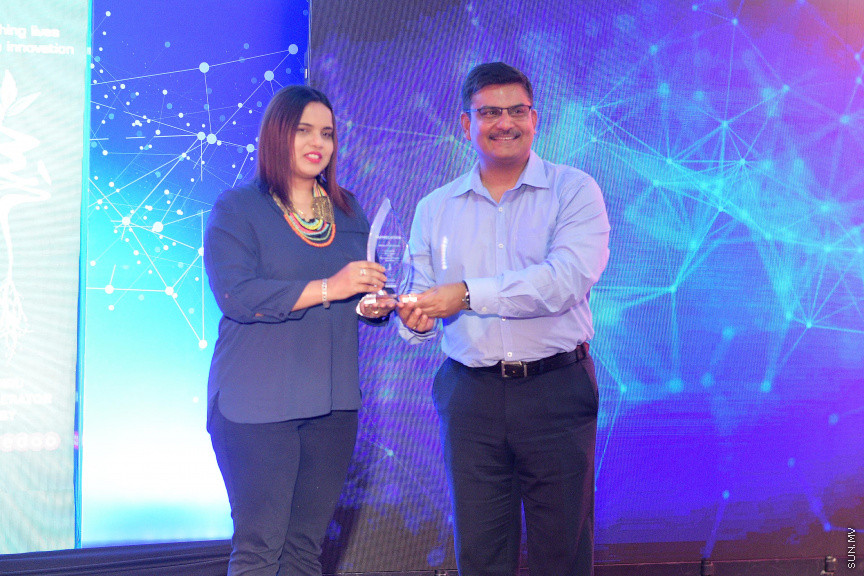 Specifically this alludes to community engagement, development of vulnerable groups, inclusion and youth employment. This year, our themes will include Connected Community, Connected City, Financial Services and Smart Services."
NIRU is a great way to grow a sustainable business by getting access to the right resources, seed funding and connecting to great mentors with valuable connections to powerful networks. It provides participants with seed funding, an 12-week long intensive mentor based learning program, co-working space, digital tools for building their business and the essential technical support from experts. At the end of the program, each startup receives the chance to pitch for further investments. NIRU also connects participants to lifelong partnerships and opportunities even after the end of the accelerator program, making them part of a vibrant community working towards a better world.
To take part in NIRU Accelerator, interested innovators will need to take part in the entry point for the accelerator program – the Ooredoo Hackathon which will take place in early August this year. The Hackathon will guide participants on idea generation, foundations of business, and provide the digital tools to build an initial prototype. After pitching their prototypes, an expert panel of judges will select the top teams who will then gain entry into the Niru Accelerator program.
To take part in NIRU, participants must:
 Align to one or more of our four social themes
 Have a globally scalable business or business idea
 Rely on technology and utilize the Internet as its key means of sales and distribution.
 Be capital efficient. They must be able to build the product prototype within the provided seed funding.
 Have team members that ideally have skills in business, technology and design
Founders of the teams moving to the accelerator stage must be able to commit 12 weeks full time to the program, which is scheduled from October 2018 onwards.