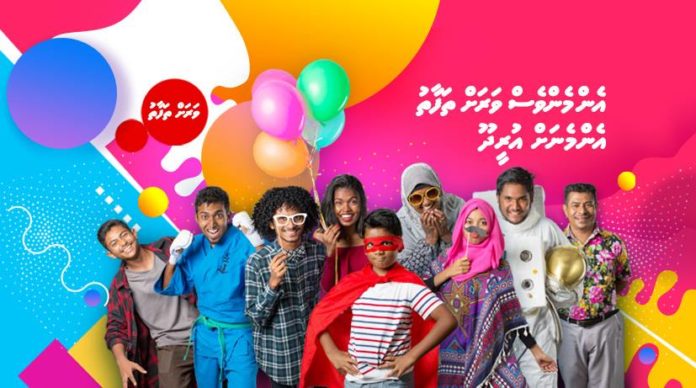 Ooredoo Maldives launches a new campaign called "Varah Thafaathu".
The campaign was launched on 15th March, in a very different and unique fashion at Artificial Beach. Speaking at the launching event, CEO of Ooredoo Maldives Mr Najib Khan stated that each passing year has been a very different year since Ooredoo commenced their operations in the Maldives. He also mentioned that Ooredoo understands the needs of each customer may vary from one another and the telecommunications company aims to cater to each individual.
"Ooredoo believes in building a community. We aim to provide the best service to all our customers, and we want to gain the respect and support of the community", Najib Khan stated.
The year-long 'Varah Thafaathu' campaign will include various social activities and Ooredoo will be introducing unique surprises to all of its customers.