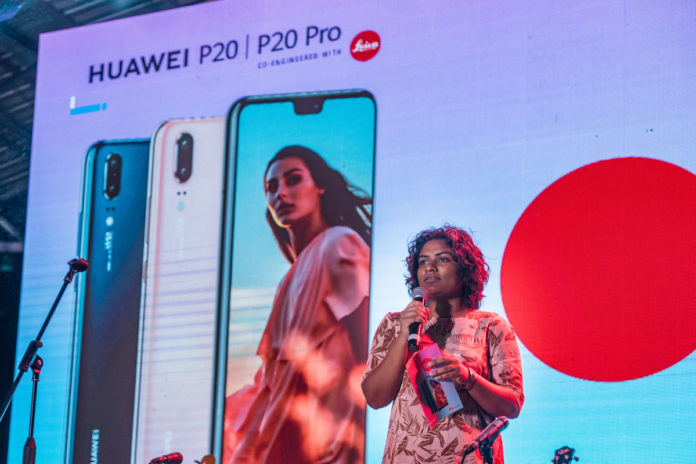 The latest Huawei's smartphone series, Huawei P20 and P20 Pro have officially been introduced to the Maldivian market in partnership with Ooredoo Maldives.
Leading the way with it's revolutionary camera system, Huawei P20 and P20 Pro has reached the pinnacle of creative mobile photography by introducing the world's first Leica Triple camera in their latest smartphone.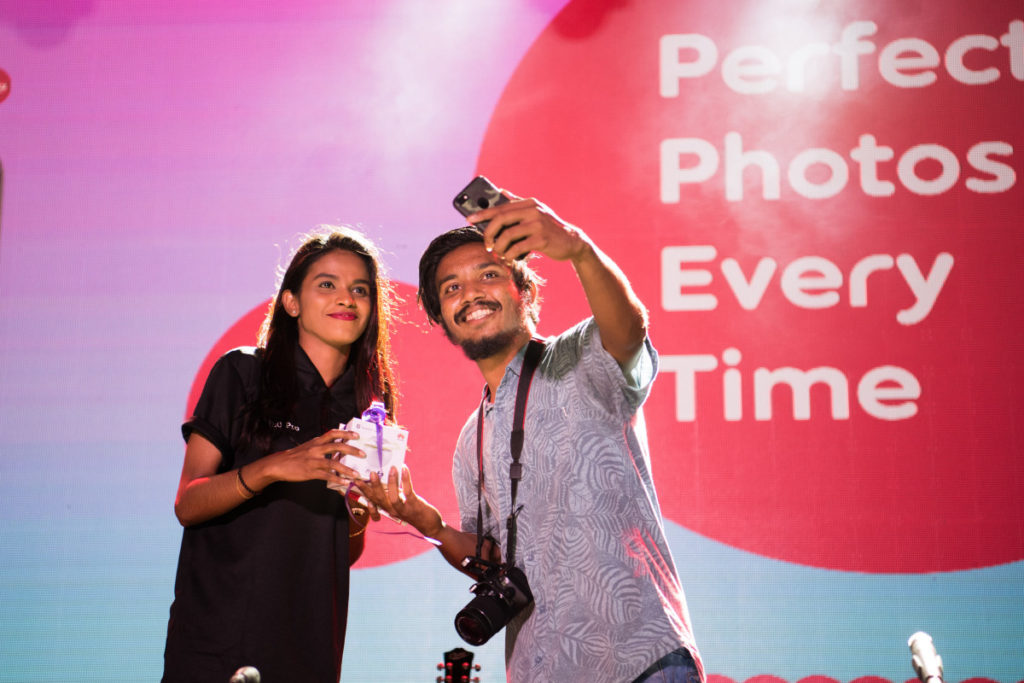 Equipped with a fingerprint sensor, Huawei's new smartphones have a 6.1 inch OLED display while the P20 Pro comes with a 5X hybrid zoom and can be record precise details effortlessly.
To match the top-notch specifications, Ooredoo has introduced special packages to market the new smartphone series. With 3GB of free monthly data which can be attained for upto an year, Ooredoo customers can purchase the Huawei smartphones for just MVR 825 under a 12-month installment scheme.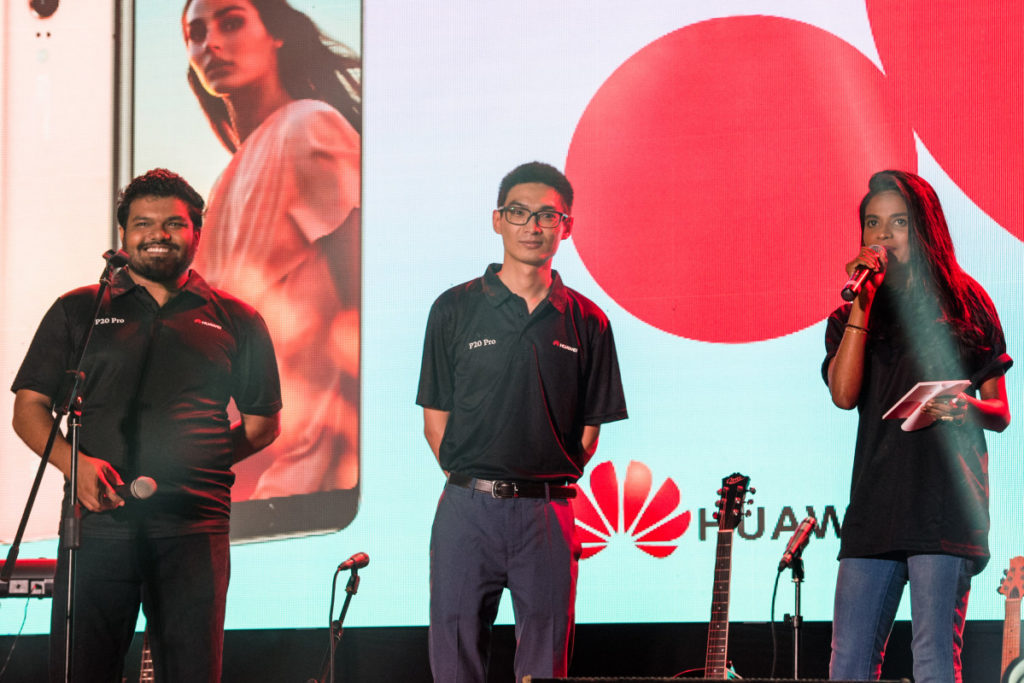 Huawei P20 can be purchased with a down payment of MVR 1,099 with a monthly fee of MVR 825, while the P20 Pro can be purchased for a down payment of MVR 1,099 with a monthly installment fee of MVR 1,075.
Full payment is also available; Huawei P20 is available for a full price of MVR 11,299 whereas P20 Pro is available for purchase at MVR 14,299.
The offer is available strictly for postpaid customers on Ooredoo network.