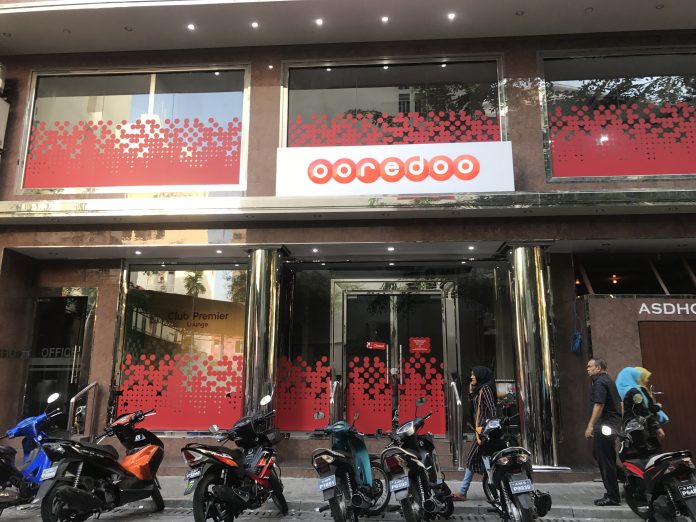 Ooredoo Maldives expands Ooredoo SuperNet, its Fixed Broadband services to L. Maamendhoo with a wide range of packages and exciting speeds up to 100 Mbps. Today, Ooredoo has expanded our SuperNet Fixed Broadband services to L. Maamendhoo with high speeds up to 100mbps.
It has always been Ooredoo's mission to enrich the lives of our customers through digital and is happy to connect the people of Maamendhoo to the digital world and the global economy through its high-speed broadband services.
"Ooredoo's commitment and work to develop our communities and connect the people to new opportunities will continue," stated Ooredoo Maldives Managing Director, CEO, Najib Khan, Ooredoo SuperNet comes with a number of fantastic plans, customized to suit the varying needs of Maamendhoo customers.
Ooredoo has optimized its SuperNet services for popular applications such as Facebook, YouTube, Netflix, Gaming, and more. SuperNet customers in Maamendhoo will now be able to enjoy the internet at the best prices available in the market. To subscribe, or get more information on SuperNet packages, please visit: http://ore.do/getsupernet