Ooredoo Maldives has launched SuperNet Fiber Broadband services in Fuvahmulah powered by its fiber optic network, making Fuvahmulah the first Gigabit city in the Maldives. The popular broadband service comes with an array of packages with exciting speeds up to 100 Mbps, catered for the needs of this promising technology hub in the Maldives.
Ooredoo SuperNet services was launched this evening by the Minister of Communication, Science & Technology Hon. Maleeh Jamal; Chief Executive of Communication Authority of Maldives, Mr. Ilyas Ahmed; Mayor of Fuvahmulah, Mr. Falaah Shareef and the Chief Executive Officer of Ooredoo Maldives Mr. Najib Khan, at a special Maahefun hosted by the company for the people of Fuvahmulah.
"Fuvahmulah City continues to evolve into a flourishing digital hub in the south of the Maldives," said Najib Khan, CEO of Ooredoo Maldives. "As such, we're excited to support their digital transformation journey with the launch of the first SuperNet Fixed Broadband connection in the Maldives which is powered by Ooredoo's own gigabit capable fiber network."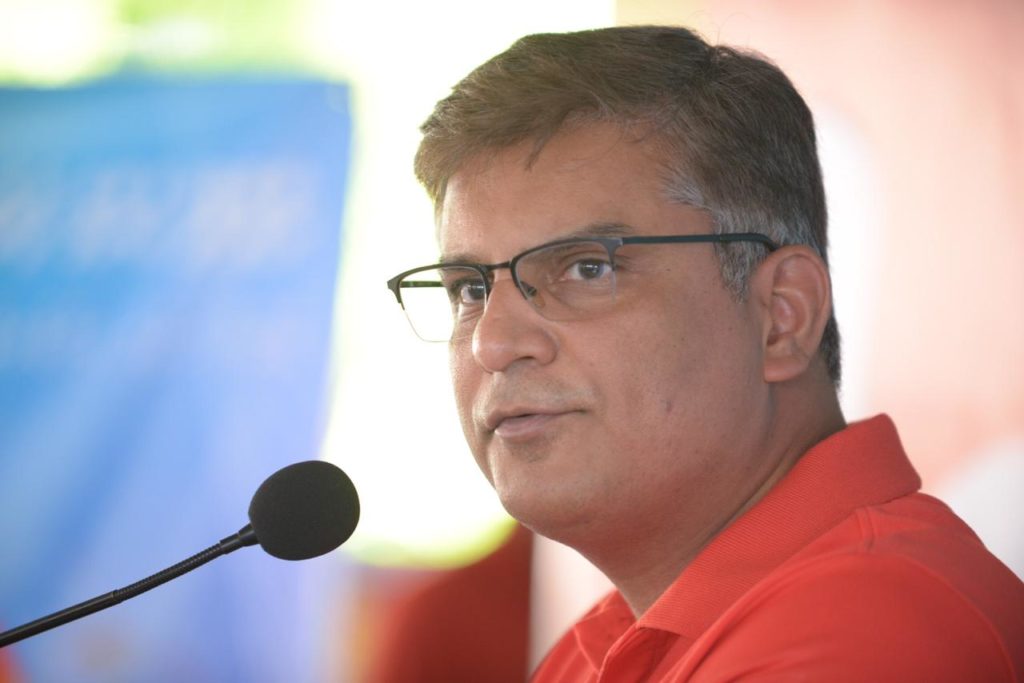 SuperNet customers in Fuvahlumah City will now be able to enjoy the internet at the best prices available in the market. To celebrate the launch of SuperNet Fiber Broadband services in the city, Ooredoo is providing exciting offers for all customers that acquire a fiber broadband connection before 5th June 2019:
Bonus speed of 20mbps for customers on any SuperNet package for a period of six months.
Free Amazon Prime Video membership for six months
The company is also giving all new customers the opportunity to easily acquire their new high speed broadband connections, by waiving off all connection fees.
Ooredoo SuperNet Fiber Broadband customers get access to a wide variety of packages, with exciting speeds up to 100 mbps. This innovative service also comes with great conveniences such as SuperNet Saver Plans offering exciting discounts for customers who acquire a long term plan, and Turbo Boosters that allow customers to temporarily upgrade their internet speed.
To subscribe, or get more information on SuperNet packages, please visit ooredoo.mv or chat via My Ooredoo App. Customers can also visit Ooredoo Experience Center Fuvahmulah to get more information and experience the connection in person.