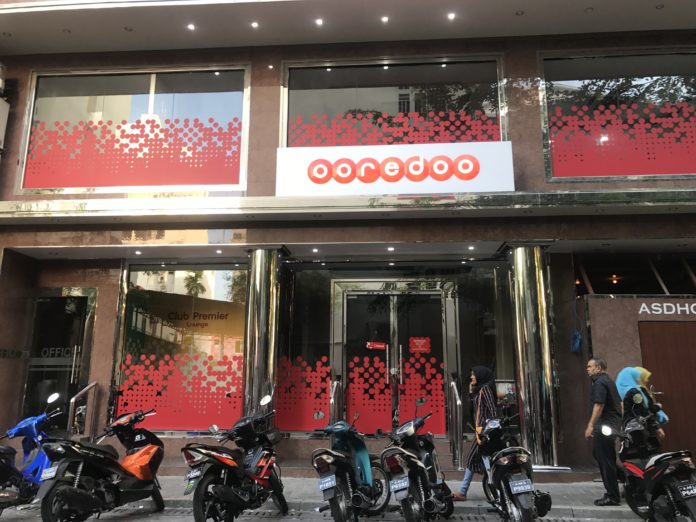 In the 2nd quarter of 2019, Ooredoo made a profit of MVR 131 million.
A report published by Ooredoo stated that they earned revenue of MVR 491 million in the second quarter of 2019. This is a 27% increase compared to 2018's second quarter revenue.
They also stated that they were able to make a huge profit due to expanding their networks of broadband and fixed broadband in the Maldives. Their main aim is to create a "Digital Maldives".
In order to establish "Digital Maldives" in the country, they have introduced an E-sim in the 2nd quarter of 2019. They also have launched a supernet fiber broadband in Fuvamulah making it the first-ever Gigabite city in the Maldives. In addition, Ooredoo has improved the quality of voice calls in this quarter.
The Telecom giant has also contributed to people in need and has collaborated with nonprofit organizations in the first half of 2019.