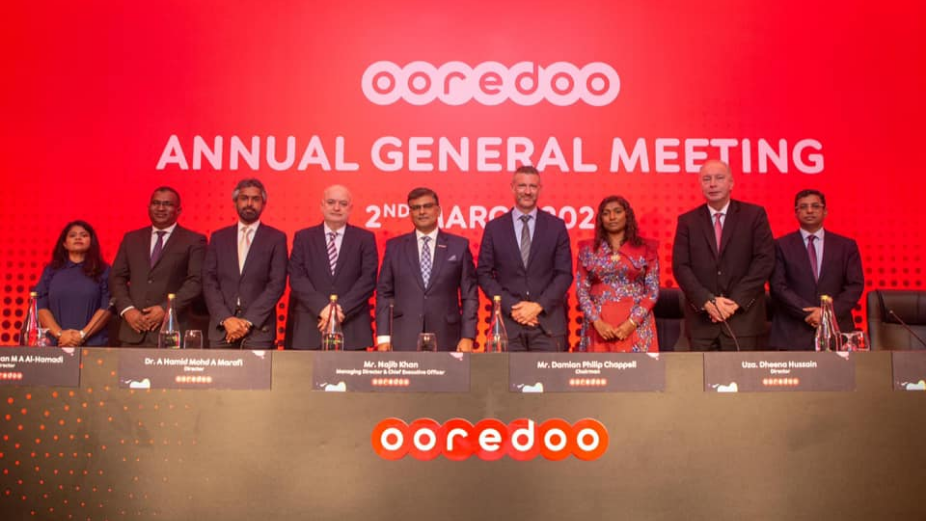 Ooredoo Maldives has announced that their Annual General Meeting will be held next month, in March 2021.
Individuals who want to join the meeting have to register as a shareholder before 14:30 on 15th February 2021.
The notices and agenda for the meeting will be publicized on the Ooredoo website before the 15th of this month as well. In the notices, the venue, date and time of the meeting along with items to be discussed on the agenda will be made available.