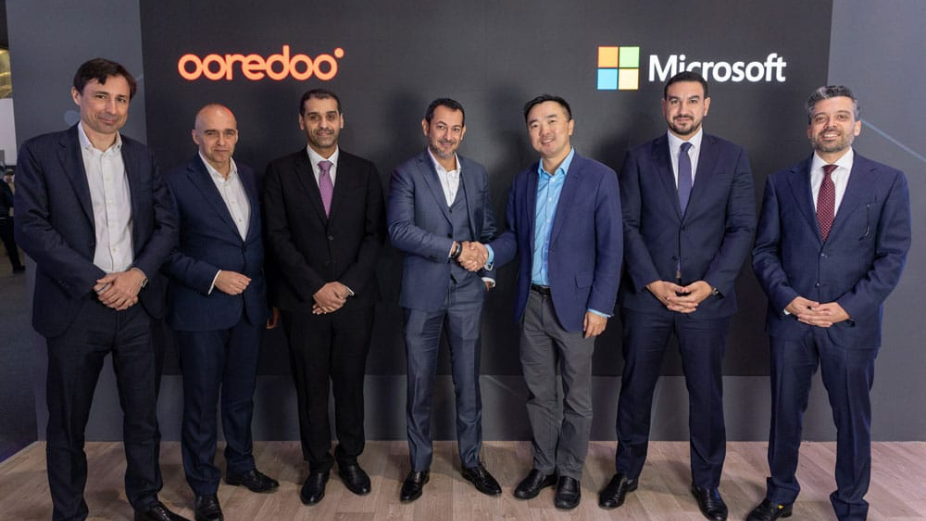 Ooredoo Maldives has announced its partnership with Microsoft, as part of the Ooredoo Group's commitment to providing innovative cloud-based solutions and services for business customers. This partnership will enable businesses in Maldives to take advantage of cutting-edge technology and software solutions, available either individually or bundled with Ooredoo's connectivity services.
Ooredoo Maldives Managing Director & CEO, Khalid Al-Hamadi, said, "Leveraging on our international partnerships we are continuously working to upgrade the lives of our communities across the Maldives. Today, we are thrilled to offer the latest digital solutions to enable businesses expand and grow, through our partnership with Microsoft. Our mission is to empower businesses to operate more efficiently and effectively, and this partnership is a significant step towards achieving that goal."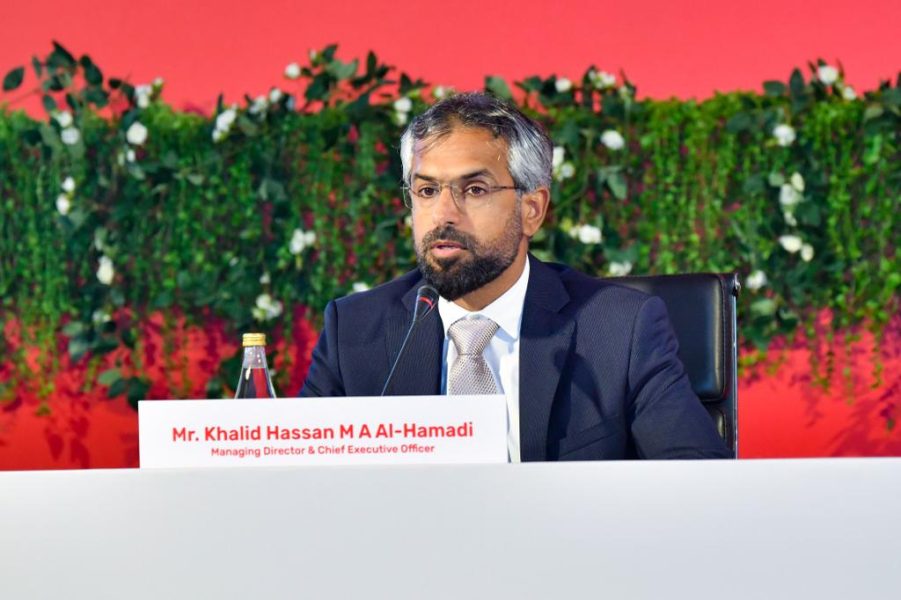 The partnership will provide a range of services, from productivity tools like Office365 and Microsoft Teams, Microsoft Teams voice, Microsoft Teams Rooms, Microsoft Power Apps, Mobile Device Management and SharePoint to the efficient execution of business processes. By upgrading way of work, businesses can accelerate their digitization journey, build resilience, and cater to their own customers' needs.
"The tech industry is rapidly evolving, and demand for innovative products, services, and solutions is growing exponentially," said Aziz Aluthman Fakhroo, Managing Director and Group CEO of Ooredoo. "Our partnership with Microsoft, a long-standing partner of Ooredoo, enables us to respond to increased market demand for cloud-based solutions and services."
Bin Shen, Vice President Global Communications Partners at Microsoft, said, "Our relationship with Ooredoo Group as a valuable partner in the region spans many years, and as the digital landscape continues to evolve, we are excited to expand our partnership to deliver on the promise of cloud transformation for their business customers across regions, industries, and organizations."
The partnership with Microsoft consolidates Ooredoo's position as a one-stop-shop for connectivity and cloud-based solutions and services, ensuring a comprehensive offering and support for its B2B customers. The roll-out of the partnership will take place throughout 2023 and will encompass all Ooredoo Group's companies.