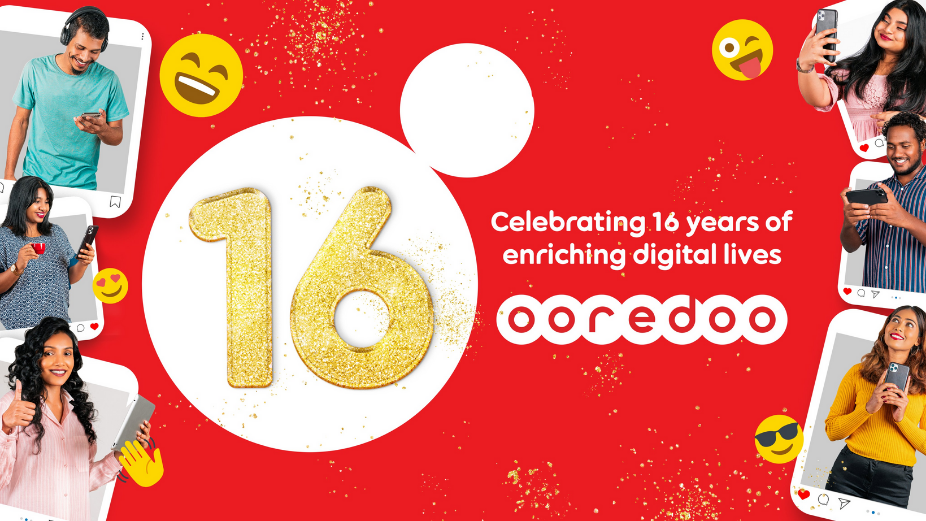 Telecom giant Ooredoo Maldives has celebrated 16 years of service today.
In a tweet by the company, Ooredoo Maldives extended its most humble gratitude to all its customers, partners and employees for their love and support that "keeps us motivated to do better every day."
"During our 16 years of journey, our mission has been to provide inclusive access to high-quality services & connect local communities to the benefits of the digital world. We are truly looking forward towards a historic 17th year," stated Najib Khan, Managing Director and CEO of Ooredoo Maldives, in a video released for the occasion today.
Ooredoo Maldives, formerly known as Wataniya Telecom Maldives, is a member of Ooredoo Group. Launched on the 1st of August 2005, within less than a decade the company revolutionised the telecommunication industry of Maldives by introducing leading-edge technologies and telecommunication solutions to its valued customers.
Ooredoo Maldives provides a wide range of innovative voice, data, broadband, content, and enterprise services tailored to the growing needs of today's consumers and businesses. Guided by its vision of enriching people's lives and its belief that it can stimulate human growth by leveraging communications to help people achieve their full potential, Ooredoo has transformed the communications industry for the people of the Maldives.
With the aim to open up the opportunities of the digital age to local communities and businesses, the company continues to invest in the most advanced technologies and innovations, providing the first and fastest nationwide 4G+ network in the Maldives.