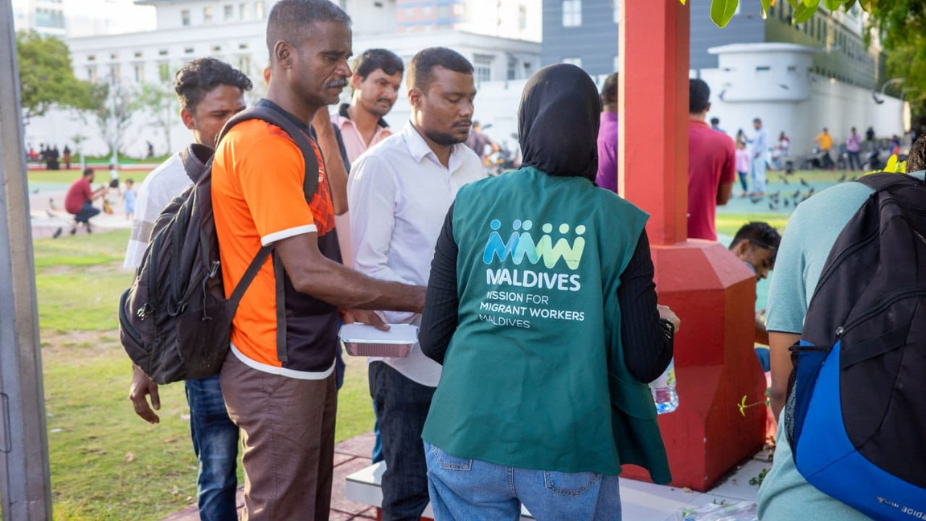 Ramadan is a special time of year for Muslims worldwide; it is a month of togetherness, generosity, and giving back to the community. Ooredoo Maldives took this spirit of Ramadan to heart and engaged in several community initiatives to spread joy and help those in need during the holy month.
One of the significant community initiatives organized by Ooredoo Maldives during Ramadan was the weekly community iftar, which was held every Friday in front of the King Salman Mosque in partnership with the Ministry of Islamic Affairs. The community iftar was open to everyone, including locals and expatriates, and aimed to bring people together to break their fasts and share a meal. The community well-received the event, and attendance grew every week, with over 200 people attending the first week.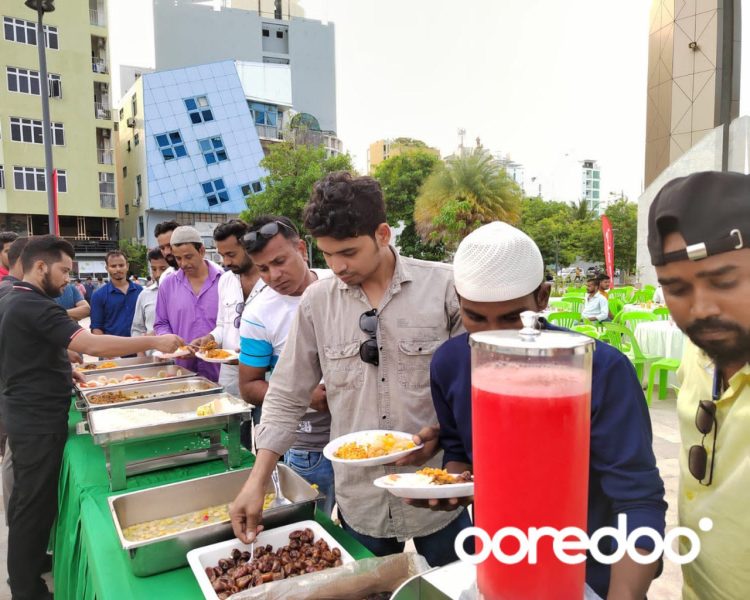 Ooredoo Maldives also held an Eid breakfast right after Eid prayers in front of the mosque in partnership with Male' City Council to continue this tradition.
Ooredoo Maldives also partnered with Mission for Migrant Workers Maldives (MMWM) to enable iftar donations to expatriates living in the greater Male' area via m-Faisaa for just MVR50. This initiative aimed to make it easy for customers to donate to the most needed people in the expat community. The iftar packs donated through this initiative were delivered to the expatriate community by MMWM.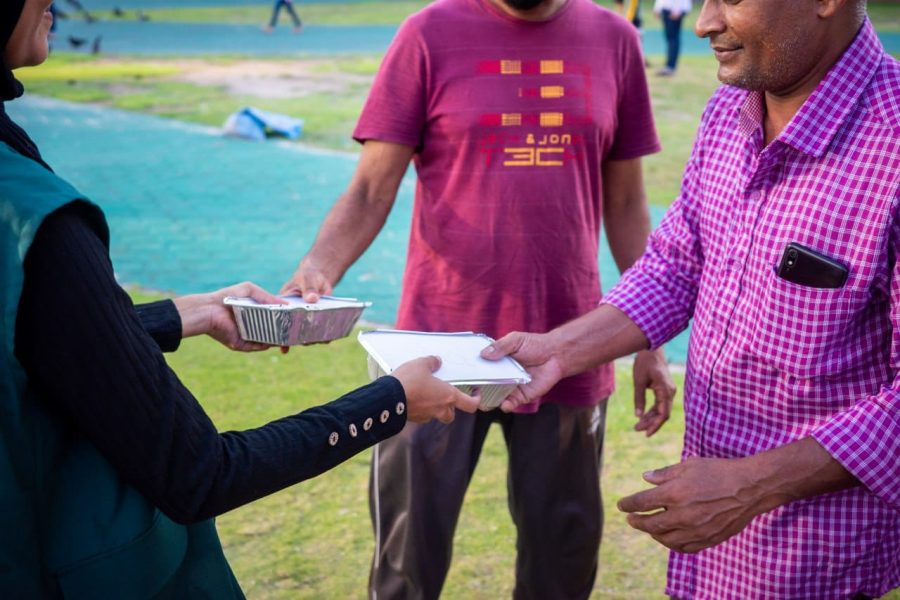 Ooredoo Maldives' m-Faisaa mobile money platform enabled users to donate money to causes closer to their hearts. The platform allowed users to donate to Fiyavathi, Kudakudhinge Hiyaa, Moms NGO, Cancer Society, Peace Foundation, and Miskithu Fund.
Another initiative undertaken by Ooredoo Maldives was in partnership with Moms NGO. The organization donated Care Baskets to families in need. These Care Baskets contained basic food staples for families living in poor conditions in different parts of the country. The initiative aimed to alleviate some of the hardship for these families, and it was a pleasure for Ooredoo Maldives to be part of this initiative. The Care Baskets included items such as tuna cans, rice, sugar, flour, cooking oil, canned vegetables, canned pineapple, baked beans and other food items.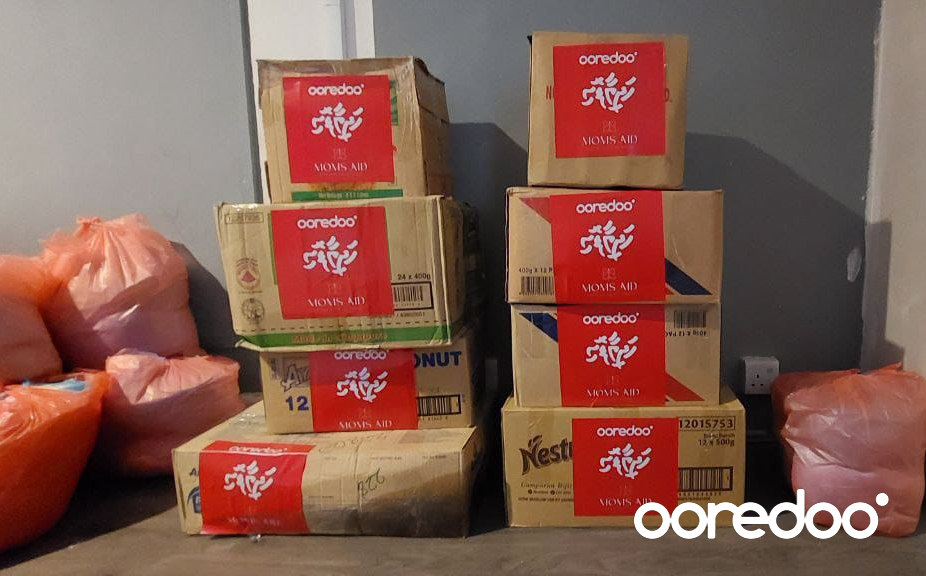 During Ramadan, Ooredoo Maldives also supported several community events across the nation, including Nilandhoo Thari 1443, Eydhafushi Futsal Cup, Kudarikilu Futsal Tournament, Noor Madhaha Mubaaraiy, L4 Cup, and Maduvvaree Futsal Challenge. organizing events that bring people together, providing opportunities to donate to important causes, and supporting community events, Ooredoo Maldives has helped make Ramadan a time of joy, togetherness, and generosity for everyone in the Maldives.