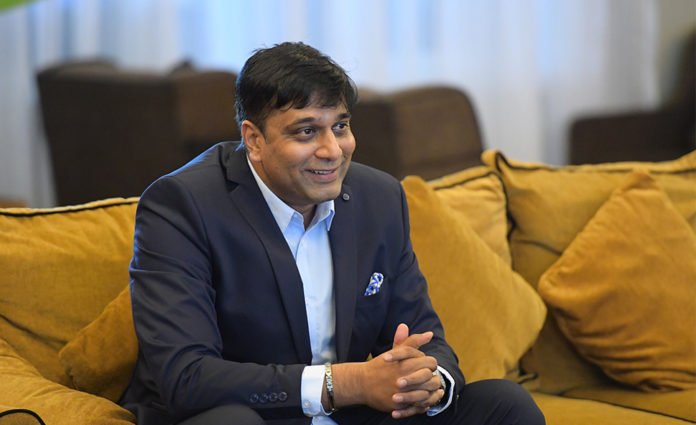 Ooredoo Maldives has inaugurated a new high-tech 24-hour support center for corporate clients, titled 'Enterprise Support Center'.
The Enterprise Support Center has 15 engineers and is open throughout all hours of the day to address all and any issues from their clients. Housed at the Hulhumale' Development Corporation (HDC) Building, the center is equipped with cutting-edge technology that allows for constant supervision of network data and automatically alerts for any issues.
Ooredoo Maldives officials expressed their confidence that this new system will streamline services to corporate clients and make fault detection and management faster and more efficient than ever before.