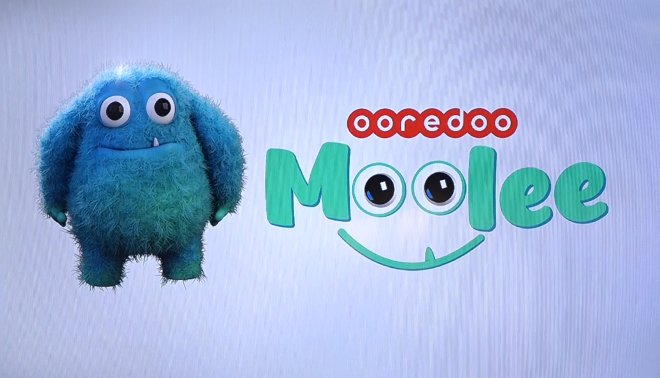 Under its Digital Maldives initiatives Ooredoo Maldives has introduced many innovative digital platforms to support the digital lifestyle of the people. The company has just announced "Moolee" – its new e-Commerce Marketplace Platform at MWC Barcelona (Mobile World Congress), a first of its kind marketplace solution in the nation which facilitates end to end fulfilment of the entire consumer journey including initial orders, online payments and nationwide delivery of goods. The initial phase enables online purchase of Ooredoo products and services, as well as utility services.
Over the coming months, this platform will enable an e-Commerce Marketplace for a wide range of sellers and buyers of consumer products and services including groceries, electronics, food delivery, health & education services. AI technologies in e-Commerce will allow seamless customer journeys and enable conveniences such as consumer data based recommendations, predictive analytics integrated customer support, and uninterrupted 24/7 service.
With Moolee, Ooredoo is planning to engage with its users more intimately, more deeply and more personally. Launched in partnership with PRESTO, this is an intelligent platform that will provide a highly personalized and contextually aware shopping experience. Based on usage, behaviour, environmental factors and preferences, users will be presented with a completely tailored shopping experience that starts with the landing screen and ends with rewarding them with loyalty points. The systems are expected to gradually learn from users' interactions over a period of time and offer the most relevant content at any given time through a modern, minimalist UI, leading to a great user experience.
Ooredoo Moolee e- will be available for customers in March 2019. Visitors to MWC Barcelona can check out this exciting service at the Ooredoo pavilion in Hall 2H60 at MWC19 at Fira Gran Via, Fira Montjuïc and La Farga L'Hospitalet, Barcelona, from 25 – 28 February 2019.