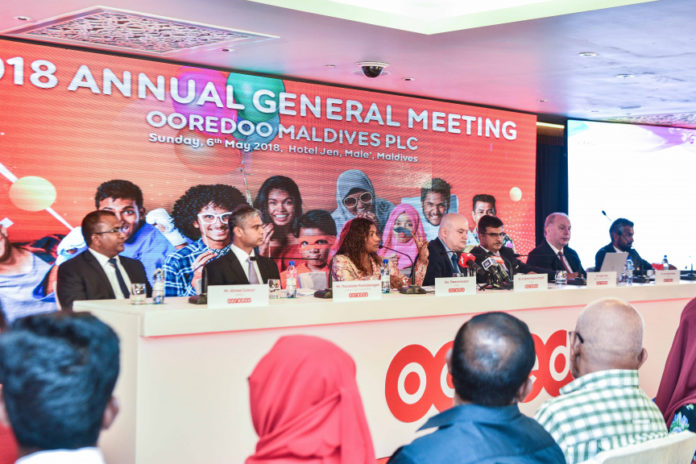 Ooredoo Maldives has decided to distribute dividends of MVR 3.20 per share based on the profit made by the company in 2017.
This was decided by a majority of ordinary shareholders present at the Annual General Meeting of Ooredoo Maldives held at Hotel Jen on the 6th of May 2018. Ooredoo Maldives decided to distribute 85 percent of the MVR 580.4 Million received by the company as net profit by the end of 2017 fiscal year.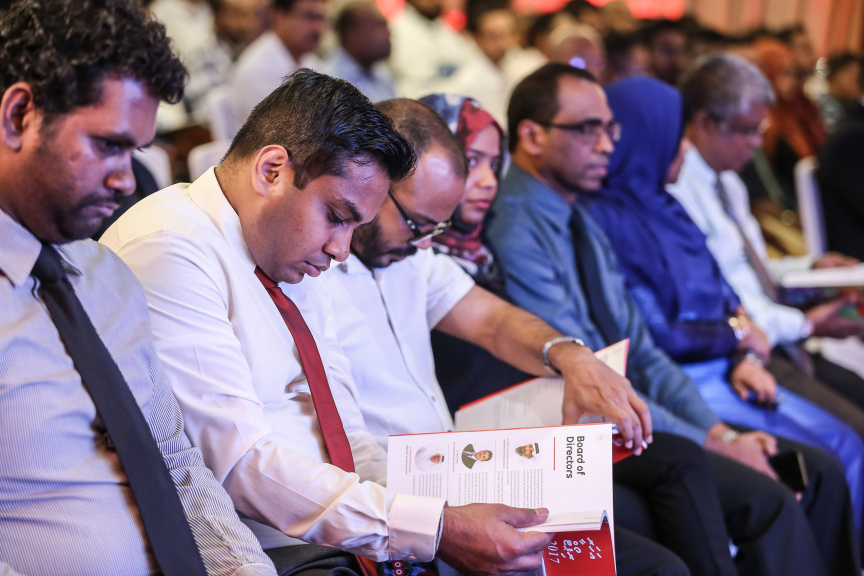 Ooredoo Maldives is structured in a manner that ordinary shareholders account for only 9.5 percent of shares. The rest of 90.5 percent is owned by parent company, Wataniya International.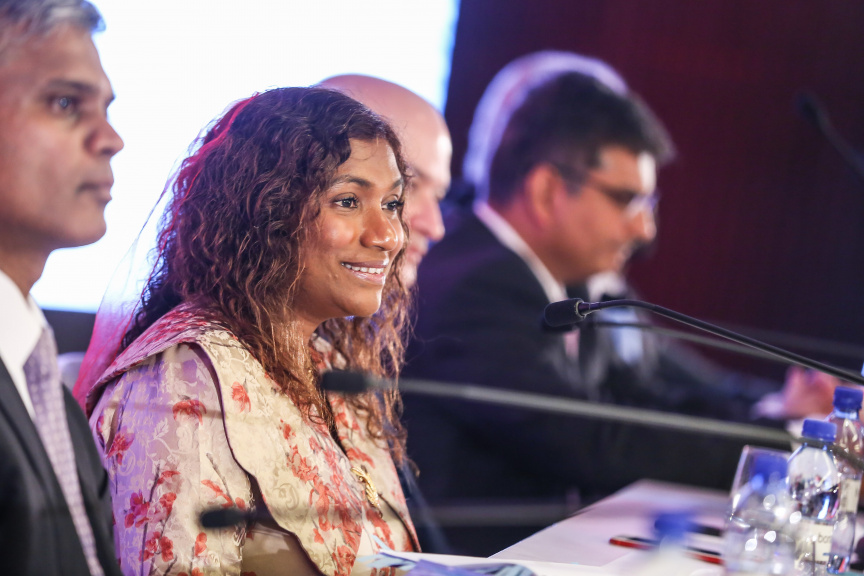 During the meeting, Shareholders agreed to pay all board directors MVR 3000 as a sitting fee and a monthly allowance of MVR 2000 per director per month. These were all agreed by the majority of shareholders present at the meeting.
Since a rather significant sum has been assigned as sitting fee for board directors, Board Director Dheena Hussein explained that board directors are individuals that spend countless hours reading documents and such and to keep them interested as the reasoning behind the sitting amount.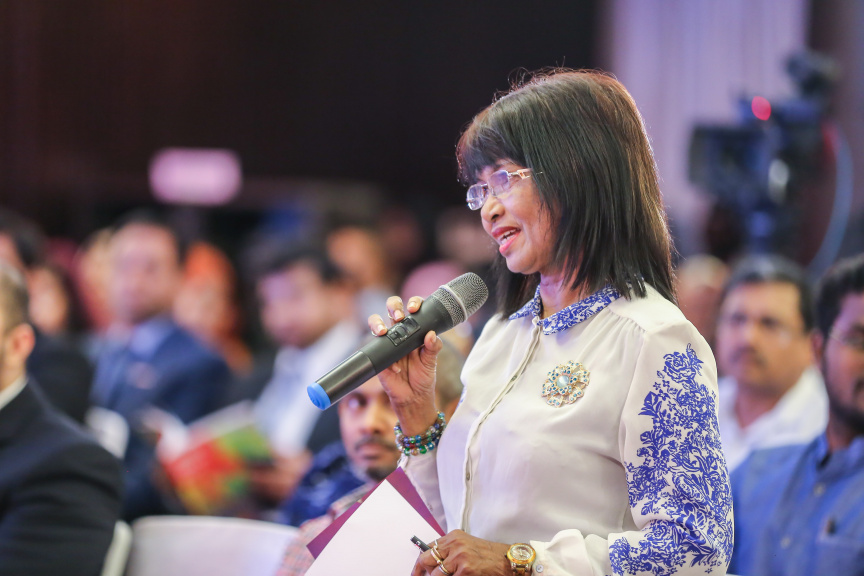 As the last order of business, shareholders agreed to assign KPMG as their auditing firm for the year 2018. KPMG charges USD 35,750 annually for their auditing and consultancy services.