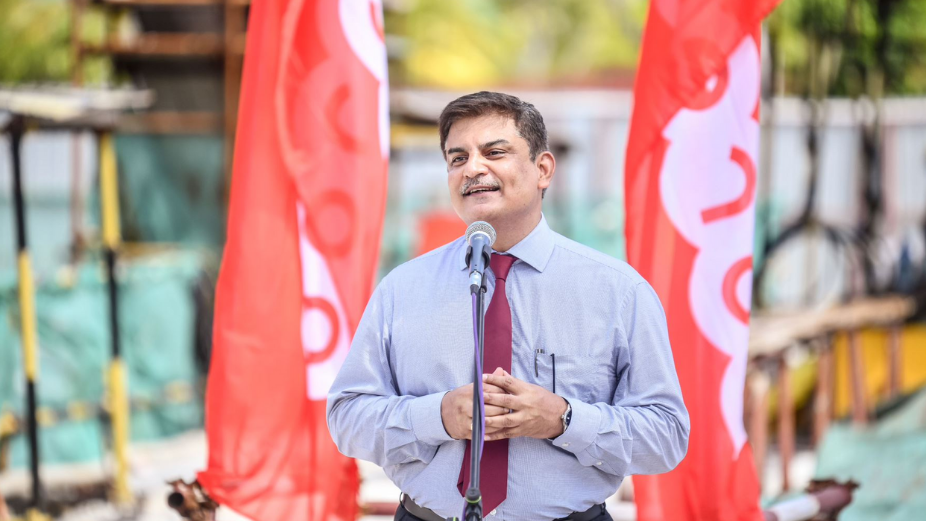 Ooredoo Maldives today inaugurated the foundation casting of its new 11 storey commercial building.
The foundation casting process was initiated by Ooredoo Maldives' Managing Director and Chief Executive Officer, Mr. Najib Khan and the company's management team at a special ceremony held at the site.
Located in the heart of Hulhumale', the 6,982.89 m2 new building features state-of-the-art facilities and cutting-edge technology to provide its employees a comfortable and safe work environment that facilitates productivity, technological advancements and growth. The modern design building consists of high-performance office spaces, entertainment areas, Town Hall areas, Café, meeting rooms, Seminar Halls, parking areas and more.
The project of Ooredoo Maldives New Head Office is expected to be completed in September 2022.