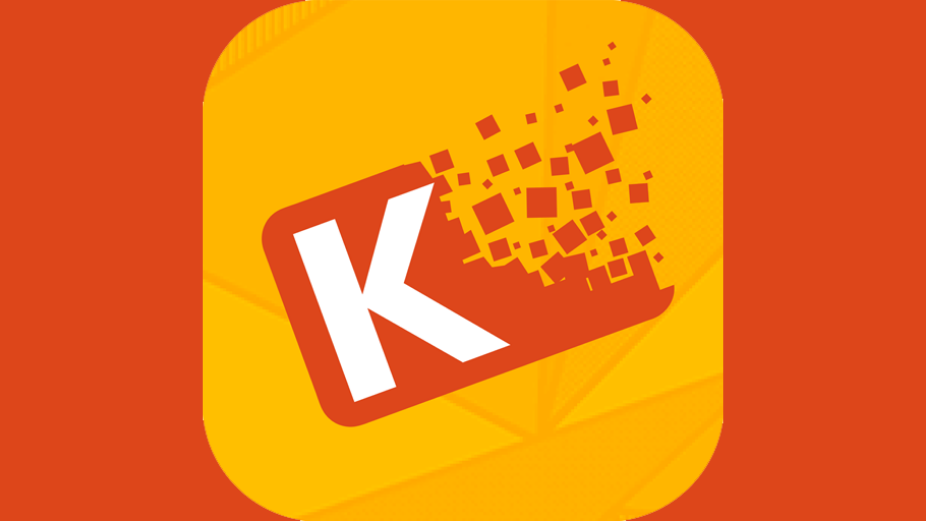 Ooredoo Maldives introduces KARTI Store, an online platform for eGift cards and gaming codes for the Maldives. KARTI Store offers customers a wide range of Gift cards and codes from a range of online stores and games including; iTunes, Google Play, PlayStation, Xbox, Netflix, Spotify, PUBG, League of Legends, World of Warcraft, etc.
Customers can easily make purchases on KARTI Store without a credit card; the cost of purchases made on KARTI Store will be deducted from Ooredoo mobile balance.
"Across the country, we are witnessing the growing popularity of accessing for online gaming, shopping and streaming. However, purchasing online from e-Commerce websites or from mobile application stores requires a credit card, which is difficult for many people. With our partnership with Karti Store, we are providing an easy solution for this by enabling our customers to use their mobile balance to purchase gift cards and codes for popular global brands such as iTunes, Google Play, Netflix, Amazon, PlayStation, Xbox and more," said Najib Khan.
To sign up for KARTI Store:
Open the internet browser and type www.kartistore.com 
Register by clicking on the Signup link  
Once registration is complete, an activation email will be sent, click on the link to activate  
When the account is activated, users can log in to KARTI platform  
After a successful login, the user can Buy a Card by clicking Buy a Card link in the menu 
Customers can follow these simple steps to buy a card on KARTI: 
Select the desired brand 
Select the desired denomination
Insert mobile number and confirm purchase 
After confirming the purchase, a PIN number will be sent to the user's mobile number for verification
Insert that PIN in the field to confirm the purchase 
If the PIN is correct, the process will be completed successfully, and the card will appear on My Cards page
For more information, please visit: http://ore.do/karti