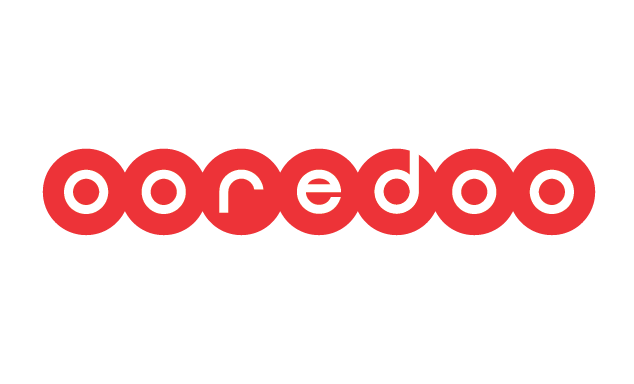 Ooredoo Maldives has launched an exciting SMS based competition called "Crazy Race", with fantastic prizes.
This fast-paced SMS quiz tests participant's general knowledge on cars, racing and bikes and keeps getting more challenging as they move across difficulty levels.
To start playing, players will need to SMS "GO" to 4242 and follow the instructions received to earn the high scores and win exciting prices.
Crazy Race will be ongoing for a total of three months, whereby the lucky draw winners every week will be awarded fantastic prizes including Samsung Buds, Apple Airpods, Galaxy Watches and Apple Watches.
The top scorer for the month can win a Samsung Galaxy S10 through this competition. The active players with more points will have higher chances to enter into the weekly and grand lucky draw.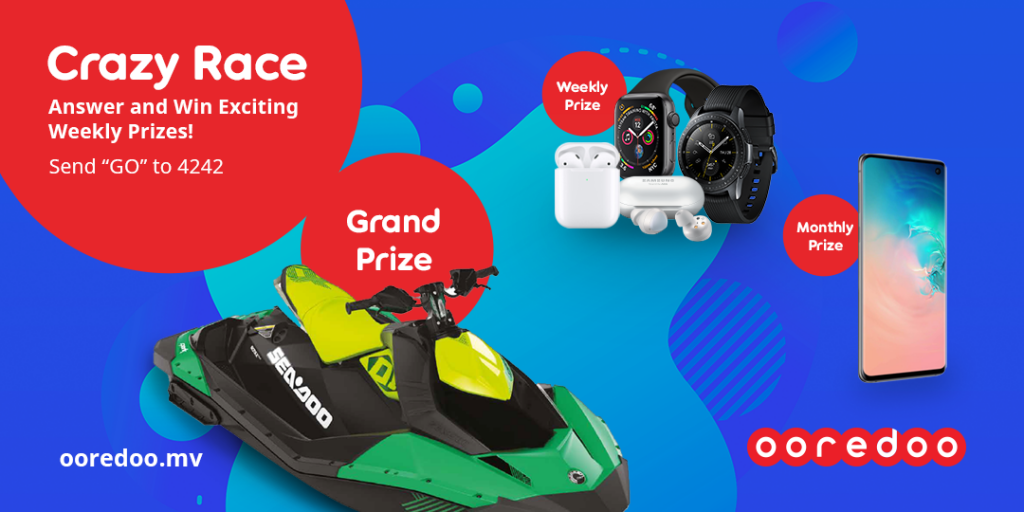 One lucky player at the end of the three months will receive the grand prize of Crazy Race – a state of the art Jet Ski.
With the aim to open up the opportunities of the digital age to local communities and businesses, the Ooredoo Maldives continues to invest in the most advanced technologies and innovations, providing the first and fastest nationwide 4G+ network in the Maldives.
The company generated revenues of MVR 1,951 mn and a Profit after Tax of MVR 545 million as of 31 December 2018.