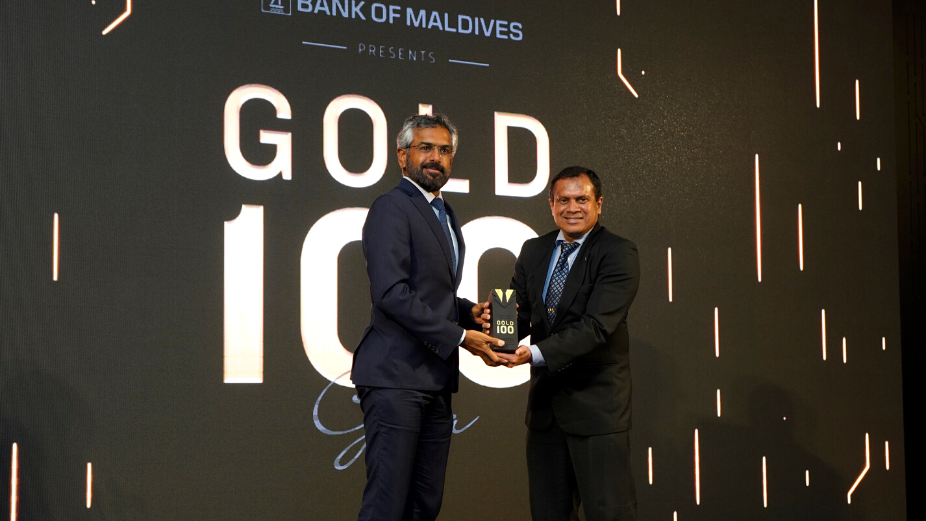 Leading telecommunications company, Ooredoo Maldives has won the prestigious Corporate Maldives "GOLD 100" award yet again this year.
"GOLD 100 GALA" is an annual invitation-only networking event bringing together top executives of the Maldivian business community. This year, the event was graced by the chief guest, Vice President of the Maldives H.E. Faisal Naseem, along with high delegates including ministers, high commissioners, and senior government officials. The event was attended by chairmen, managing directors, CEOs and key decision-makers within the business community of Maldives.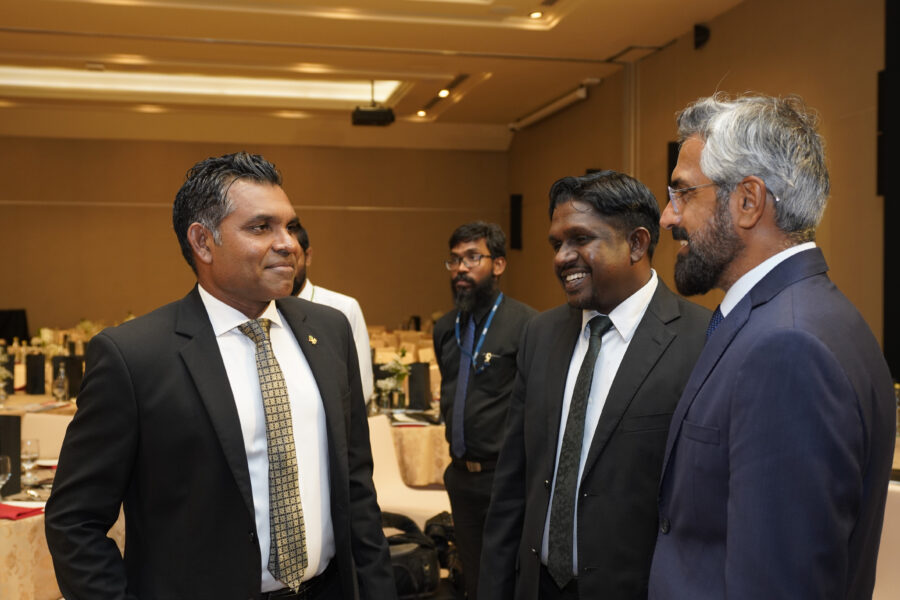 At the GALA function, "GOLD 100" companies were presented with an award & the "GOLD 100" magazine was launched. "GOLD 100" is a list of the leading 100 business entities in the Maldives, published by Corporate Maldives every year. Through a transparent and unbiased selection criterion, "GOLD 100" is devised as a selection of the leading business entities, rather than a ranking. As such, the list has been published in alphabetical order.
Corporate Maldives "GOLD 100 GALA" is organized by Orca Media Group, a leading media and marketing company in the Maldives.