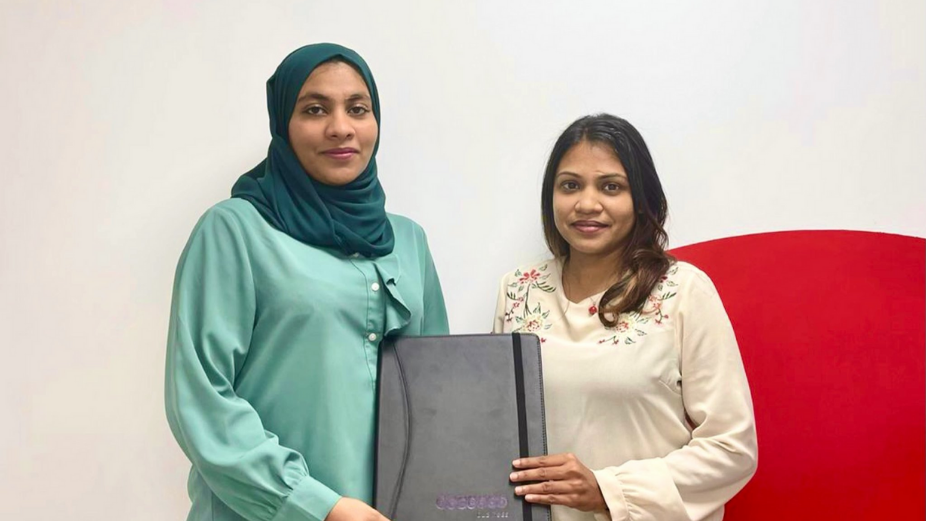 Ooredoo Maldives has announced its partnership with Mission for Migrant Workers Maldives (MMWM), a local NGO working to enrich the lives of migrant communities across the nation.
Customers can now extend their support to the cause by donating to MMWM via m-Faisaa through the Ooredoo app.
To register to m-Faisaa, download ore.do/app.
MMWM is the first registered NGO in the Maldives solely advocating for the rights of migrant workers in the country.