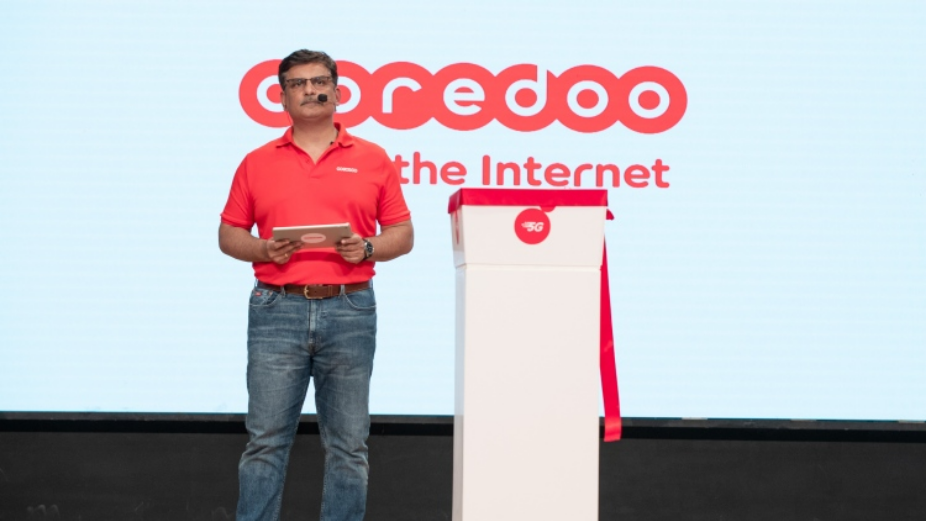 Telecom giant, Ooredoo Maldives has reported a quarterly gross revenue of MVR 442 million during the third quarter of 2021. This is a 4.4 percent increase compared to the previous quarter.
According to the company, the gross revenue increased by 20.1 percent on a year-over-year basis. The roaming revenue of the company continues to be affected by the impacts of the COVID-19 pandemic.
Additionally, Ooredoo achieved a net profit of MVR 109.6 million during the quarter with a profit margin of 24.8 percent.
During the third quarter of 2021, Ooredoo Maldives remained steadfast in delivering innovative solutions and services to enable the digital lifestyles of customers. It revamped its SuperNet Portfolio as part of the company's continued commitment to the government's "Netuheyo" initiative to reduce internet prices.
SuperNet Fixed Broadband services were extended to the islands of Adh. Mahibadhoo and Hdh. Nellaidhoo, on fiber network, increasing the Fixed Broadband service footprint to a total of 38 inhabited islands. In line with its vision of enriching lives of communities by introducing the latest technologies to enable new opportunities, Ooredoo Maldives also revamped its 5G AirFibre plans with more allowances providing incredibly high speeds.
Furthermore, during the quarter, Ooredoo Maldives celebrated its 16th anniversary, hosting the first of its kind virtual run "Atholhu Dhuvun" as part of the anniversary celebrations.