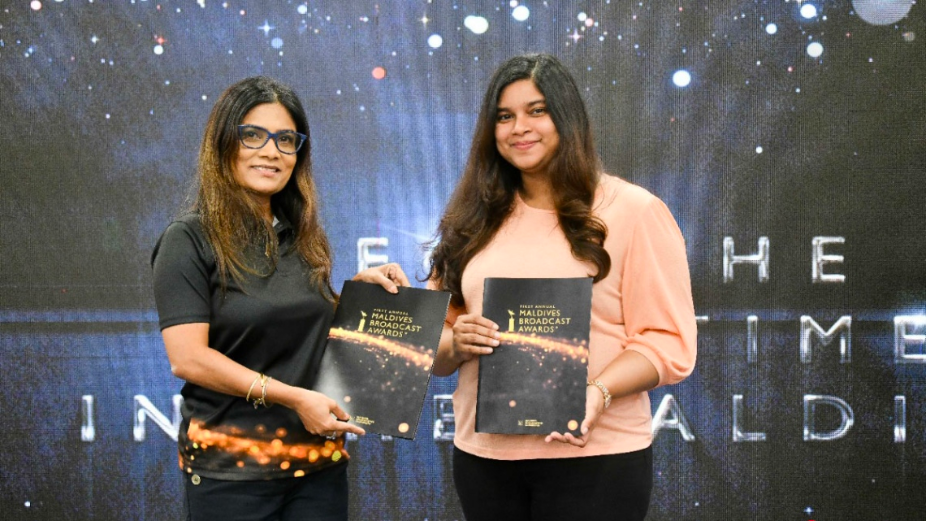 Ooredoo Maldives has signed as the digital partner of the first Maldives Broadcast Awards to be held by Maldives Broadcasting Commission (MBC).
The telecom giant stated that the it will always work to develop different sectors of the country and support talented professionals.
The Maldives Broadcast Awards recognises the work of the Maldivian broadcasting industry and encourages further development of the work, said the MBC.
The awards include three awards categories: industry, journalism and production award categories. Some of the awards in the production award category are for channels as well as private individuals. Entries by private individuals must also be content submitted via a licensed broadcaster.
According to the commission, 170 applications were received for the awards.